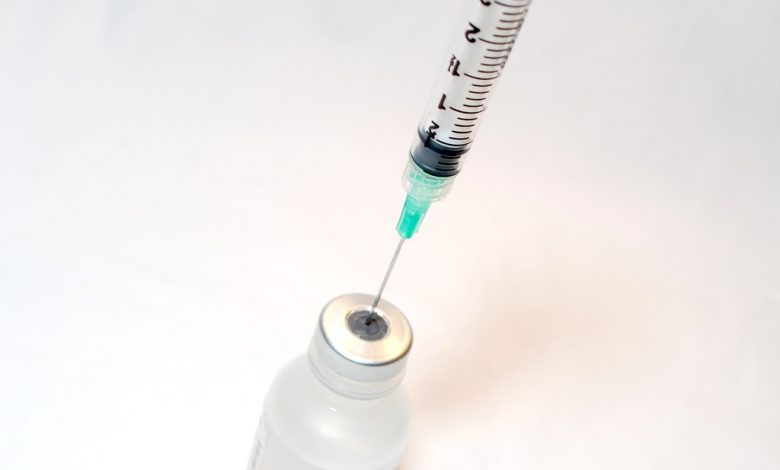 The UK government is introducing rapid lateral flow tests to 67 Tier-3 communities across the country.
The hope is this will help flatten the curve of COVID.
Which areas of Manchester will receive the test?
Eight areas of Greater Manchester will be among those communities that will take part in the programme.
They include Bolton, Oldham, Rochdale, Stockport, Salford, Tameside Trafford, and Wigan.
All communities involved in this first wave of testing will receive government support for the duration of the programme which lasts six weeks.
This new testing is an add-on to the schemes implemented by local directors of public health.
Health Secretary Matt Hancock says the enhanced testing programmes are a "vital additional tool" when it comes to asymptomatic cases.
This news follows the mass testing pilot that took place in Liverpool.
Conflicting Data
On Friday some early data from that pilot project in Liverpool was released suggesting there may be a few flaws in the testing.
Data from the Scientific Advisory Group for Emergencies (Sage) suggests that the rapid testing missed almost 51% of all cases of COVID-19.
How the rapid test works
For this test, a patient gets a swab of their nose or throat before a specimen is added to the extraction tube.
After that drops of extraction, and a solution is added to the test cartridges.
You then wait 20-30 minutes before you find out the results.
All you need to know
In Oldham, the increased access to testing initially will focus on schools and colleges, plus higher-risk supported living accommodation, and health and social care staff.
More than 1.6 million rapid flow tests will be delivered this month.
Recently Dr. Susan Hopkins, senior medical adviser to NHS Test called the rapid tests a "game-changer".
Here's a look at all the Tier-3 areas that will receive rapid testing:
Amber Valley
Ashford
Barnsley
Birmingham
Blackburn with Darwen
Blackpool
Bolsover
Bolton
Bradford
Burnley
Bury
Cannock Chase
Canterbury
Chesterfield
Chorley
Darlington
Dartford
Derbyshire Dales
Dover
Dudley
East Staffordshire
Folkestone and Hythe
Fylde
Gravesham
Hyndburn
Kirklees
Lancaster
Lichfield
Maidstone
Manchester
Medway
North East Derbyshire
Newcastle-under-Lyme
North Warwickshire
Nuneaton and Bedworth
Oldham
Pendle
Preston
Ribble Valley
Rochdale
Rossendale
Rugby
Salford
South Derbyshire
Sandwell
Sevenoaks
Solihull
South Ribble
South Staffordshire
Stafford
Staffordshire Moorlands
Stockport
Stockton on Tees
Stoke-on-Trent
Stratford-upon-Avon
Swale
Tameside
Tamworth
Thanet
Tonbridge and Malling
Trafford
Tunbridge Wells
Warwick
West Lancashire
Wigan
Wolverhampton
Wyr
Testing will begin on Monday. (JSL).