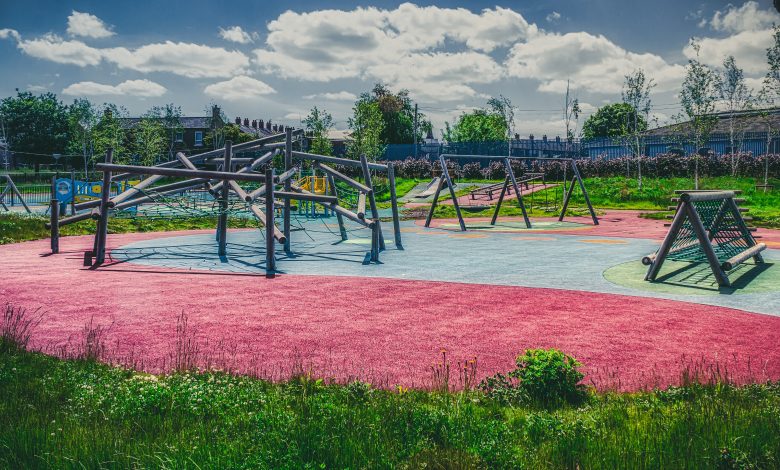 A girl was approached and grabbed by three men while she was on a playing field in Blackley. She managed to fight off the three men, run away and raised the alarm. Police now increased patrols in the area. Enquiries are ongoing for the incident.
A nine-year-old girl managed to free herself after three men approached her in North Manchester. An investigation has launched with GMP to find missing men. Police are appealing for information or witnesses for the incident.
Officers said two of the men were white and, one was mixed race. All were wearing dark clothing and face coverings.
Detective Inspector Louise Edwards, of GMP's City of Manchester division, said: "This is a concerning incident and thankfully the child was able to run away from the men."
"I would like to reassure the community that we are doing everything we can to find these men and have increased patrols in the area whilst we investigate. We are keen to hear from anyone who may have witnessed this incident or seen any men in the area matching these descriptions."