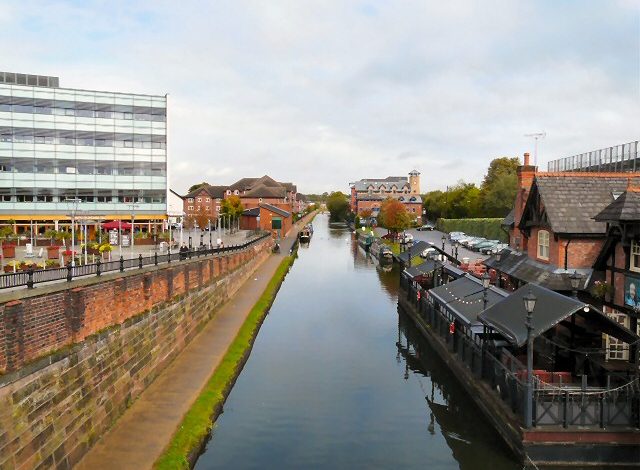 Suspected historic artillery was found in Trafford last night. Police were at the scene with the bomb disposal unit.
Police were called on Dane Road, Sale for the report of a suspected item in the canal last night. Cordon and road closures were set in place. Police warned people to avoid the area.
After the enquiries, a suspected historic artillery shell has been found in the Bridgewater Canal. Bomb disposal specialists have safely removed the historic artillery with a controlled explosion.
GMP announced that the area is safe now.GMP  shared a message on Twitter and said for the current status of the incident: "Suspected historic artillery shell found in Bridgewater Canal, Sale has been safely removed by specialist Bomb Disposal officers. Will be safely destroyed at a remote site by means of a controlled explosion. Cordons in the vicinity of Dane Road, Sale, Trafford are being lifted."