Crime
Supermarket Worker Was Jailed for Sexual Abuse of Animals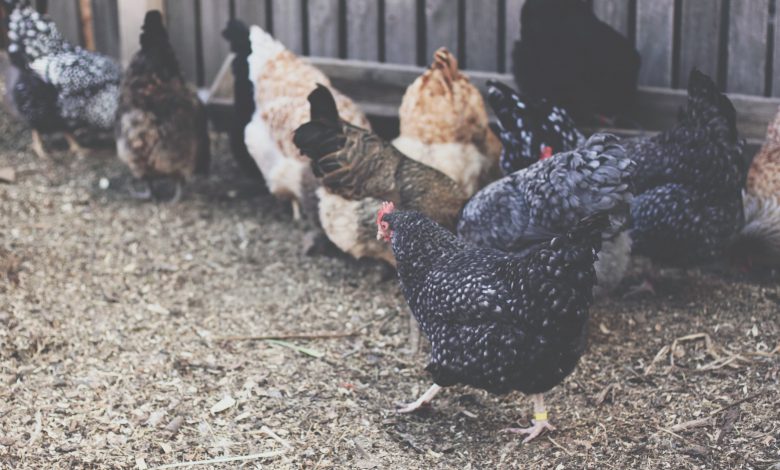 A supermarket worker from Lancashire was jailed due to sexual abuse towards animals. Shane Water, a 40-year old man, has banned to keep animals for entire life after having sex with chicken and dogs.
After the crime of the supermarket was reported, it is realized that at least 15 chickens died and 1 Great Dane dog, his own dog, also faced sexual abuse. Due to that crime, Shane Water was jailed for 30 months and has been banned from keeping animals for his entire life.
That wasn't the only case for Shane Water. He previously has similar crimes that he abused horses in 1997 and 2016 according to Burnley Crown Court.
The sexual abuse of the supermarket worker was reported after a farmer realized dead chicken at Accrington farm. When the police officers arrested him, he said: "I need help. I know what I have done. I just get these urges."
Judge Sara Dodd that the case is "as unusual as it is disturbing" as and Shane Water was jailed for 30 months.