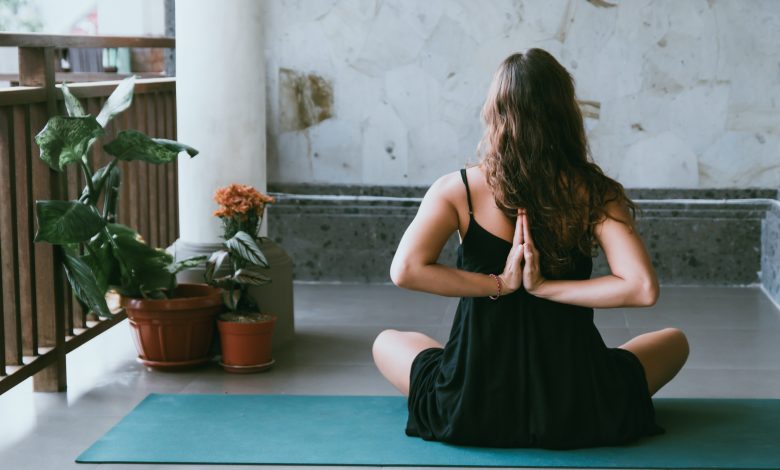 After a large yoga gathering in Stockport, £10,000 COVID-19 fine was issued to the participants. The region's deputy mayor, Bev Hughes said that there is an increase in reports of Covid breaches from the public.
There is no information on how many people attend the huge yoga gathering. Both the organiser of the gathering and the participants were fined five-figures fines.
Bev Hughes spoke at update press on the pandemic situation that was hosted by Andy Burnham. She talked about the increase in Covid breaches all over the UK and gave Stockport a yoga example to show the importance of the situation.
Bev Huges said police are now feeling " more resistance" from the public. She said, "The picture is very much a continuation of what we have seen since the start of the year, with increases in reports of Covid breaches from the public coming in all the time."
Just in seven days, 1205 Covid related incidents were reported and 228 fixed penalty notice fines were introduced.