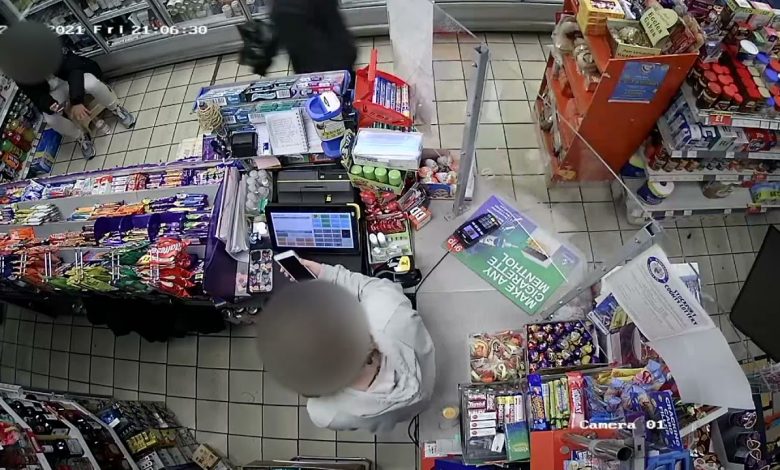 A man has been sentenced to seven years in prison for a series of robberies in Stockport. Paul Rekia threatened shop assistants with a knife and stole a large quantity of cash.
Rekia entered a store on 2 January and grabbed the staff member around the neck. He held a knife to him and took an amount of cash.
A few weeks later from the first incident, Rekia came to the store again and repeated his criminal activity. Then he continued to knife-point robberies at similar addresses.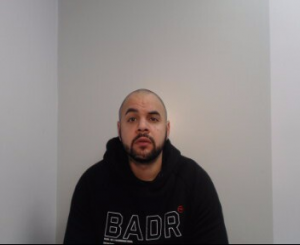 All incidents that Rekia involved in were captured in CCTV footage. Rekia was wearing a hood and mask during the robberies.
After a search of his current address, Rekia was arrested on 11 February 2021. He has been sentenced to seven years at Manchester Crown Court for three robbery charges and possession of a bladed article.
Detective Constable Robert Shakespeare said: "This was a shocking series of knife-point robberies in a short space of time, where one victim was ruthlessly targeted, twice."
"It was a terrifying ordeal for those involved, who were left very shaken, so I am pleased with today's result."
"Crimes of this nature will not be tolerated across Greater Manchester. Our Neighbourhood policing teams have invaluable experience policing their streets and will use their extensive knowledge to ensure that anyone who takes part in this kind of criminal activity will be brought to justice."