Crime
Senior officers "may not have read new terror plan" days before Manchester Arena attack
A terrorism plan was issued 10 days before the bombing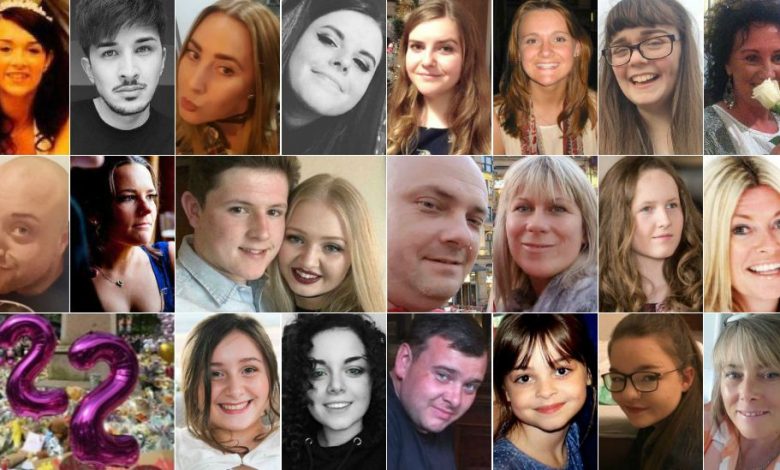 Lost in the shuffle
It appears Manchester police was ready for an impending terror attack, but the memo didn't arrive on time.
Inspector Simon Lear came up with a counter-terrorism plan 10 days before the arena attack.

Lear told the inquiry it was a "distinct possibility" officers didn't see the e-mail with the plan.

After the 2015 attacks on the Bataclan Theatre and Stade de France in Paris, Her Majesty's Inspectorate of Constabulary (HMIC) reviewed 15 police forces about their plans to deal with a marauding terrorist firearms attack (MTFA).
Inspectors told Greater Manchester Police (GMP) that the force's plans for Operation Plato were deficient. That information however never got to Mr Lear.
Five months later, Mr Lear's boss Supt Leor Giladi asked him to carry out an "urgent review" of the plan within a month.
A new plan got approved and sent out on May 12. However, because of a "clerical error", Mr Lear said the e-mail to the FDO and commanders got marked as "Draft".
Limited resources
The inquiry also heard that Mr Lear left the unit in charge of counter-terrorism planning in Greater Manchester.

According to Mr Lear, some significant job cuts in 2014 left his department under-resourced.

He had 20 year's experience in counter-terrorism.
Medical reports
The inquiry chairman says that medical reports for a convicted terrorist organiser can be disclosed to core participants with irrelevant personal information redacted.
Abdalraouf Abdallah is refusing to give evidence to the inquiry. The arena bomber paid a visit to him in prison months before the attack.
In the ruling, Sir John Saunders says it was "essential that Abdallah's fitness is subject to detailed forensic examination". (JSL).