Salford
Salford City Council and Salford City FC team up to bring the 'stop smoking' message home to fans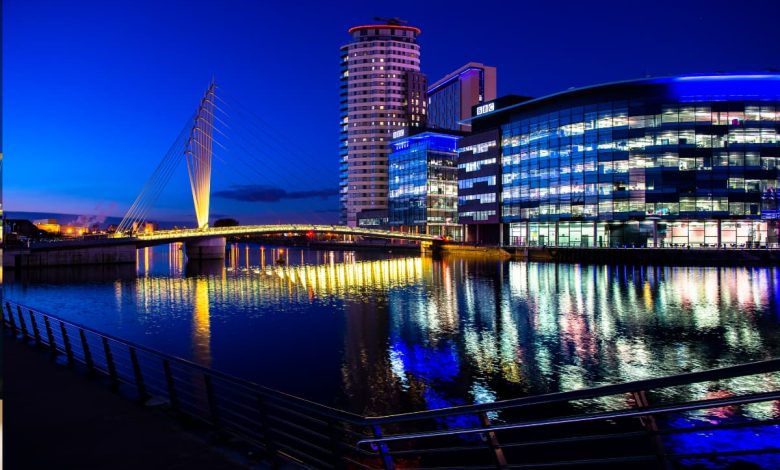 Salford City Council and Salford City FC team up to help raise awareness of the support available to stop smoking.
The councils Health Improvement Team stand will be at Salford City FC home game this Saturday run by Connect Team
Fans will get the chance to win a signed Salford City FC shirt when they attend and answer a few simple health questions.
Salford City Council are excited to be teaming up with Salford City FC at this weekend's home game against Swindon Town FC to raising awareness of the health benefits of stopping smoking.
Every year, around 64,000 people in England die from smoking. Smoking prevalence in Salford is about 2% higher than in Greater Manchester and 3.2% higher than the England average of 15.2%. 
​Councillor John Merry, Deputy City Mayor and Lead Member for Adult Services, Health and Wellbeing for Salford City Council, said:
"Smoking is still the largest cause of preventable cancer and death in the UK and increases your risk of developing heart disease and premature ageing, gum disease and tooth loss.
We know quitting smoking isn't easy and can take some people up to 30 attempts to succeed. But there's loads of local help available, and when you quit, you'll have more energy, feel healthier, breathe better and have extra money in your pocket.
Further evidence shows that once people get past the short-term withdrawal stage of quitting, they have reduced anxiety, depression and stress and increased positive mood compared with people who continue to smoke. Any boost to our mental health is a positive. 
Salford City Council's Stop Smoking Service have achieved a 50% quit rate in the last 12 months so when you sign up, you'll be in safe hands.  
It's great to have Salford City FC on our side to raise awareness about the importance of stopping smoking and overall men's health." 
A Salford City spokesperson added:
"At Salford City we encourage our supporters to live a healthy lifestyle, particularly through our official charity Foundation 92. The Peninsula Stadium is a non-smoking venue, which includes a ban on the use of vapes and e-cigarettes.
"We are keen to support the council's initiatives to help reduce the number of people who smoke, and ultimately play a part in helping to improve the health of the Salford population."
So, whether you join the Stoptober Challenge, Make Smoking History or join our own Stop Smoking Programme – we know we're stronger together.
If you are heading to the home gain on Saturday 21 October, please visit the Salford Health Improvement pop-up stand, answer three easy questions, for your chance of winning a signed Salford City FC shirt!
Not only that, but you'll also learn about important health topics. 
If you have a friend or family member who smokes, give them the support they need to quit. To learn more about Salford's Stop Smoking Service
Call Health Improvement Connect on 0800 952 1000, option 2.
Or refer yourself to the service by completing our online form
---
Press and media enquiries