Crime
GMP
Local News
Police Have Released An Image Of A Man For Serious Assault In Longsight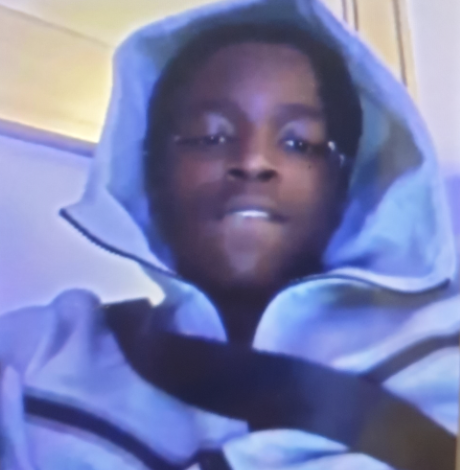 A man is was approached by a group of five other men who were wielding knives near Longsight Medical Practice on Stockport Road. The man was assaulted and the group stabbed him in the chest. Police are appealing public's information for the assault.
Police were called to the scene at around 5 pm on 24 January 2021. The victim was taken to hospital immediately for serious injuries.
A man has been arrested for the assault. Enquiries are ongoing. Police have released an image of a man who is related to the assault.
Detective Sergeant Louise Kelly said: "This was a vicious attack which left the victim in hospital with a serious stab wound. This type of violence is completely unacceptable and will not be tolerated in Greater Manchester."
"We have been following numerous lines of enquiries and we are now coming to the public for their help to identify this male who we would like to speak to. It is believed that this man may be known by the nickname 'YS' or 'Young Shifty.'
"If you have any information at all about this individual, please get in touch with the police as soon as possible so we can speak with him."