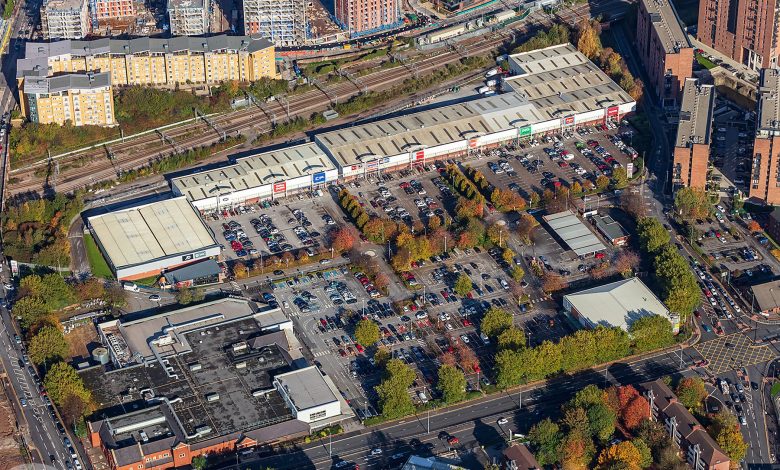 A man in his 20s was stabbed in Salford last evening. Officers continue to investigate the incident. Two men who are aged 18 and 19 were taken to custody on suspicion of section 18 assault.
Officers were called to Regents Park on Ordsall Lane around 7.10 pm last evening with reports of the stabbing. A man in his 20s was taken to the hospital for his serious injuries.
Offices established that the victim was involved in an altercation with four men. The four men had got out of a black Seat Lean and assaulted the victim.
Two men have been arrested so far. They are still in custody for questioning. Enquiries are ongoing.
Detective Inspector Thomas Willis, of GMP Salford's Swinton CID, said: "Our officers have been working beyond the evening and into the early hours to try and ascertain further information about this incident, and we have been able to make two arrests."
"We are still making extensive enquiries and are continuing to urge members of the public to make contact with us to provide us with any accounts of what they saw yesterday evening, as we know there will have been many people in the area."
"