Bolton
New campaign to protect vulnerable adults in Bolton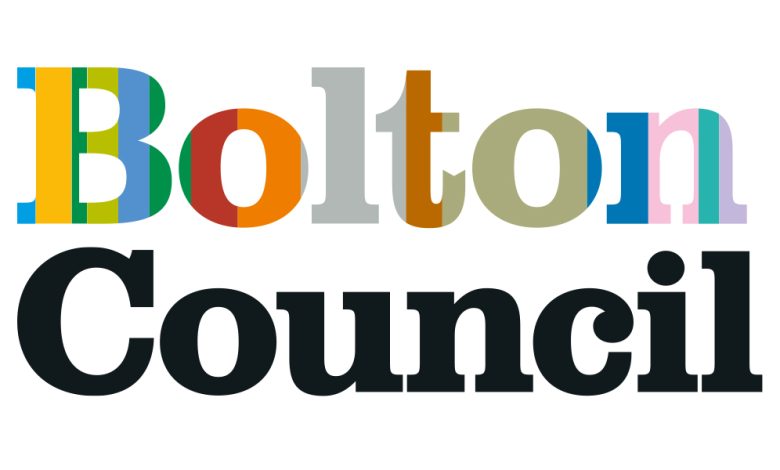 Bolton Safeguarding Adults Board (BSAB) will launch the promotional campaign as part of Safeguarding Adults Week on November 20-24.
A free public launch event will be held from 10am to 12pm on Wednesday, 22 November at Tonge Cricket Ground, Crompton Way.
Abuse can affect everyone and the risk increases with age, disability, ill health, personal characteristics, vulnerabilities, or life circumstances such as addiction.
The event aims to promote a culture of safeguarding across Bolton, highlighting where people can get help and advice.
Visitors can pick up promotional materials, learn how to protect themselves against scams, what to look out for, and what to do if you are the victim of a crime.
BSAB is a broad partnership including local government, police, health, the fire and rescue service, probation, and community and voluntary services, who work together to safeguard those at risk.
The BSAB is committed to ensuring that every adult at risk and their carers are safe, well, and able to meet their full potential, and live happy, healthy, and independent lives.
Safeguarding Adults Week is a Greater Manchester initiative, helping raise awareness of the abuse, neglect, exploitation of adults, and how everyone has a safeguarding role to help them stay safe and well.
Bolton Council's Executive Cabinet Member for Adults, Health and Wellbeing, Cllr Linda Thomas said:
"Everyone has the right to live a fulfilling, independent life free from abuse and neglect.
"This new campaign helps us better understand what safeguarding means, and how we must protect the most vulnerable in our society.
"I urge anyone who knows, or is, a victim of abuse to come forward and ask for help."
Neil Smith, Independent Chair of the Bolton Safeguarding Adults Board said: 
"A key priority for the BSAB is raising the profile of safeguarding adults at risk in Bolton, and ensuring that the voice of the adult at risk and their carers are at the heart of all we do."
Anyone concerned about an adult at risk can call 01204 337000 and more information is available on the council website.
Anyone struggling with their finances can also get cost of living advice online.