Crime
Manchester Arena inquiry postponed
Hearing delayed due to COVID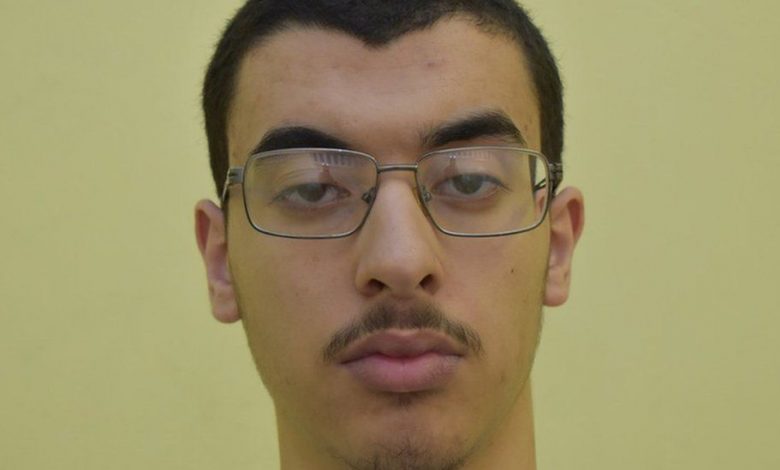 Inquiries into the Manchester Arena bombing are on hold due to the new lockdown measure across the UK.
Sir John Saunders is pausing the proceedings until January 18 while they consider other options.
They were due to resume the hearings on Monday before a new set of lockdown measures got put in place.
The public inquiry is investigating if anything could have prevented the terrorist attack in May 2017.
Salman Abedi murdered 22 people after detonating a bomb in a large foyer of people after an Ariana Grande concert.
Abedi also died in the blast.
The inquiry is currently looking at the security arrangements around the Manchester Arena.
They're also looking at the emergency response to the incident and the radicalisation of the bomber.
Salman's brother Hashem admits to playing "a full part and a knowing part in the planning and preparation for the arena attack".
He's serving a life sentence for murder, attempted murder, and plotting to cause an explosion likely to endanger life.
He must spend a minimum of 55 years behind bars. (JSL).