Crime
Local News
Man Has Been Jailed For Supplying Drugs And Cannabis: "Oldham Is A Persistent Offender"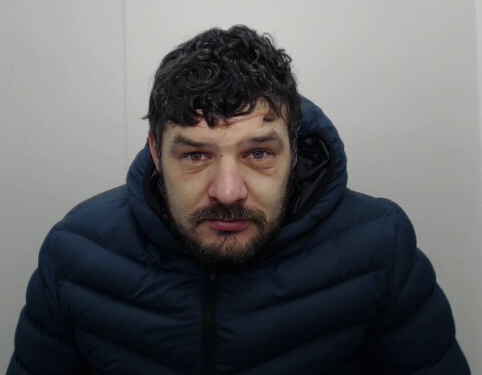 After over £4,000 worth of cocaine and cannabis was found as packaged and ready for sale, a man from Harpurhey has been jailed. The man, Andrew Oldham, has been sentenced to a total of four years in prison for possession with intent to supply class A and B drugs.
Andrew was also sentenced for his previous charges of supplying cannabis. All warrants on the incident were executed between April 2020 and February 2021 as a part of operation Sussex.
In February 2021, police found over £4,000 worth of class A and class B drugs in Oldham's kitchen at his home address.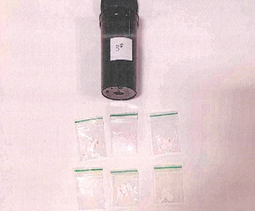 Detective Constable Liam Carolan from the City of Manchester North district team said: "I am pleased with today's result as it means a significant amount of drugs have been prevented from making their way onto the streets of Greater Manchester, and a significant amount of money prevented from ending up in the hands of organised criminals."
 "Oldham is a persistent offender, I hope this highlights our determination to stamp out this sort of criminality and serves as a warning to anyone dealing drugs that sooner or later their criminal life will catch up with them."