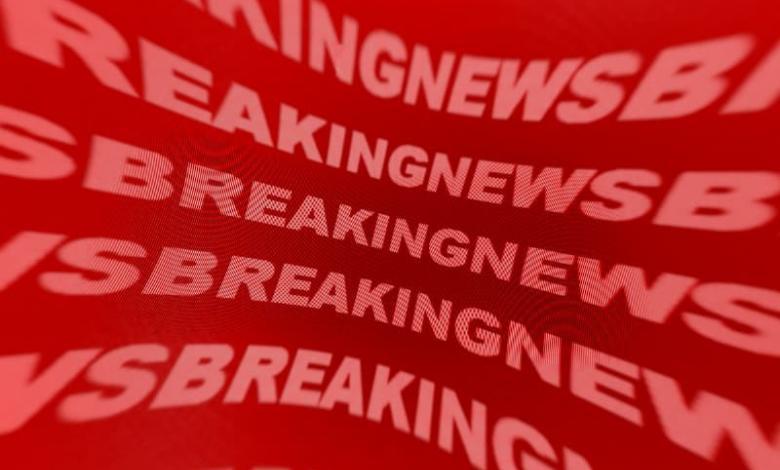 The individual in question, Michael Brock (born on 15th February 1985) and residing at The Fairway, has been charged with two counts of attempted murder, highlighting the gravity of the alleged actions.
Furthermore, he faces two counts of rape, compounding the severity of the charges against him. Additionally, a breach of a restraining order has been included among the charges.
As a consequence, Michael Brock has been remanded in custody and is scheduled to appear before Manchester and Salford Magistrates Court on 1st August 2023, where the proceedings will commence.