Crime
Knife Attack: Several Manchester Streets Were Closed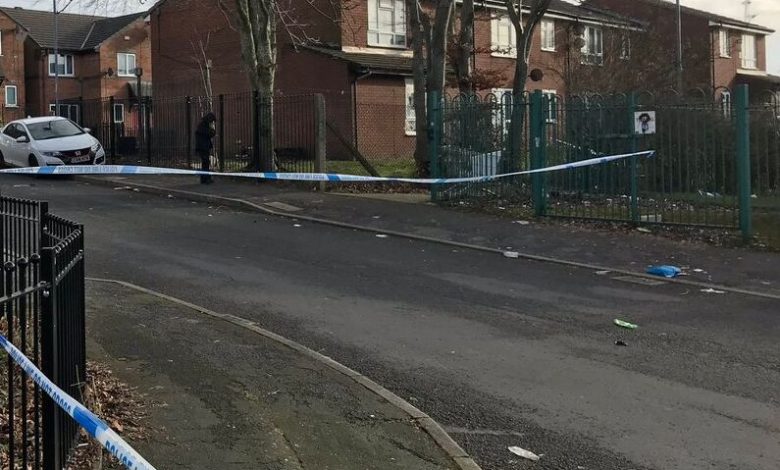 A man was injured seriously after the knife attack in the early hours of the day. Police closed several North Manchester streets.
A horrific knife attack happened around 4.10 am today in Cheetham Hill. A 49-year-old victim was injured seriously. The man was taken to the hospital immediately. He is still in medical treatment for his serious forearms, hip, thigh, lower leg, and finger injuries.
For the investigation, some streets are closed. Police cordon set on Broomfield Drive. The junction of Squire Road and Halliwell Lane are under the control of the police.
No arrest has been made, yet. Enquires are ongoing. Police officers say that it was a "targeted and isolated attack" according to the first investigation.
Anyone who has information can contact police on 0161 856 1146, quoting incident 423 of February 13; or Crimestoppers, anonymously 0800 555 111.