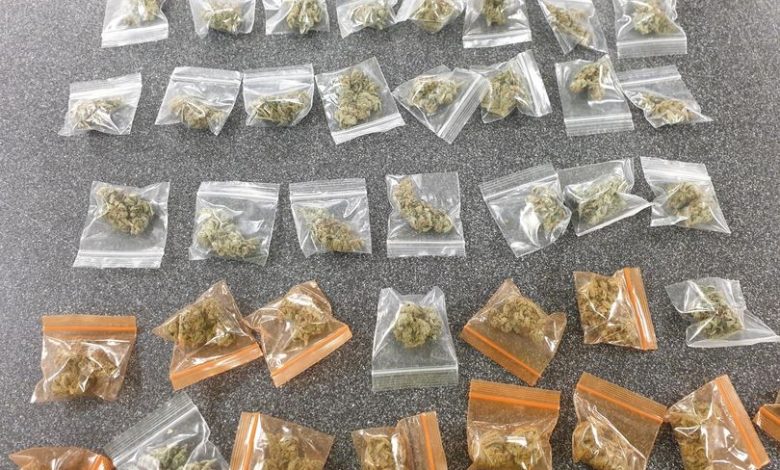 A driver in Bolton was arrested after tested positive for drugs and possession of a high quantity of cannabis. The driver also tried to run off from police officers.
According to GMP's report, the traffic officers tried to stop a car which is a Ford Fiesta, through Farnworth that the light of the car was off. The officers saw the car on Albert Road initially, then tried to block the car on Balmoral Road.
The passenger of the car run off from the car. The driver of the car also tried to escape but the officers have arrested him immediately. The police officers found cannabis in the car.
An investigation has been started for the source of cannabis and the passenger.GMP officers shared the video records of the car and passengers. Anyone who has information on that crime can share their information with GMP anonymously.