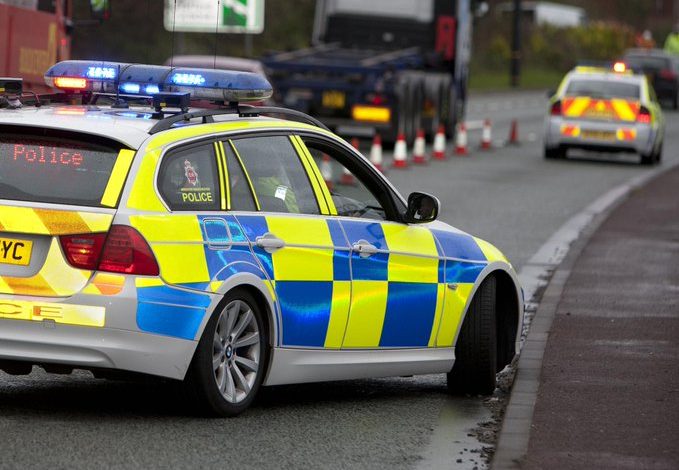 Following a stabbing in Altrincham, four people have been arrested. Police believed that the assault to have been a targeted attack.
Police were called to Whitlow Avenue on 15 June with a report that a man had been stabbed. The man in his 20s was taken to the hospital immediately for his potential life-changing injuries. His condition is still critical.
 Two male have been arrested on suspicion of a range of offences that include public order and possession of an offensive weapon. Also, a female in her teens has been arrested on suspicion of conspiracy to commit section 18 assault.
After the first assault incident, two women were assaulted by another woman related to the first incident. The 24-year-old woman was arrested on suspicion of assault. Enquiries are ongoing.
Detective Inspector Nicola Walton of Trafford CID, said: "This was a shocking and brutal assault that took place in broad daylight and has left a young man in hospital in a critical condition. Our thoughts are with him as he receives the urgent medical treatment he needs."
"We believe this assault to have been a targeted attack but, we recognise the concern and upset events such as this can have amongst the community. I want to reassure the public we are working at pace to piece together what happened yesterday evening and, we have made four arrests so far in connection with it."