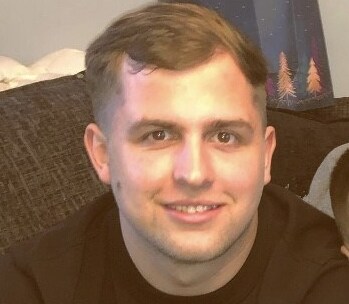 Detectives have made four further arrests yesterday morning for the death of Charlie Elms in Oldham. 25-year old Charlie Elms sadly was stabbed and died last month on Fifth Avenue Oldham
Police were called to Fifth Avenue on 26 May with a report of a disturbance involving a group of men causing property damage. During the disturbance, the 25-year-old man was stabbed and died at the scene.
For the murder of Charlie, officers executed four warrants in Oldham and one warrant in Newton Health yesterday. A 32-year-old man, a 24-year-old woman and a 17-year-old boy were arrested on suspicion of assisting an offender. A 16-year-old boy also was arrested on suspicion of violent disorder.
The fifth suspect, Melvin James Whelan has been sentenced at Manchester Magistrates Court for one count of violent disorder.
Anyone who has information for the murder of Charlie should contact police via the Major Incident Public Portal. Details can also be shared anonymously by the independent charity Crimestoppers on 0800 555 111.