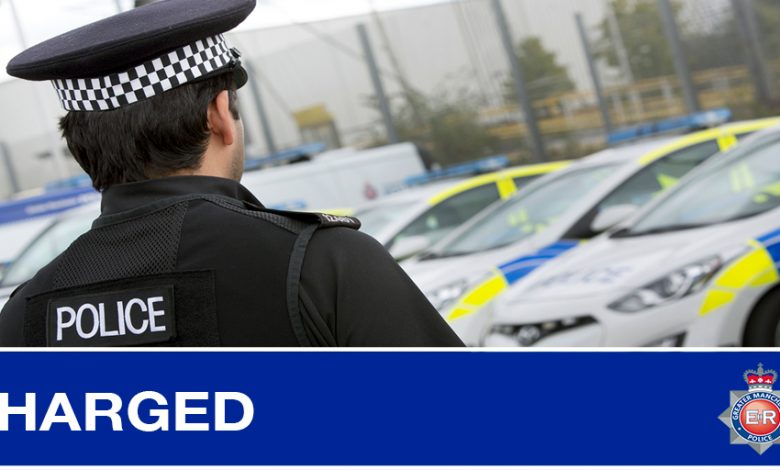 The co-founder of a Manchester-based internet technology firm is in some hot water.
Greater Manchester Police are charging Lawrence Jones with one count of rape and four counts of sexual assault.
It stems from a pair of alleged incidents involving two women in 2010 and 2013.
Jones denies the allegations saying he wants to clear his name in this matter.
"I contacted the police and was interviewed voluntarily because I became aware of rumours circulating about me that although false were extremely damaging," says Jones.
Jones started UKfast in 1999 with his wife Gail.
The man from Trafford got an MBE in 2015 for services to the Digital Economy.
In June 2017 Jones started a podcast sharing business advice and inspirational stories.
Two years ago he stood down from UKFast.
Jones will appear at the Manchester Magistrates' Court on January 26. (JSL)