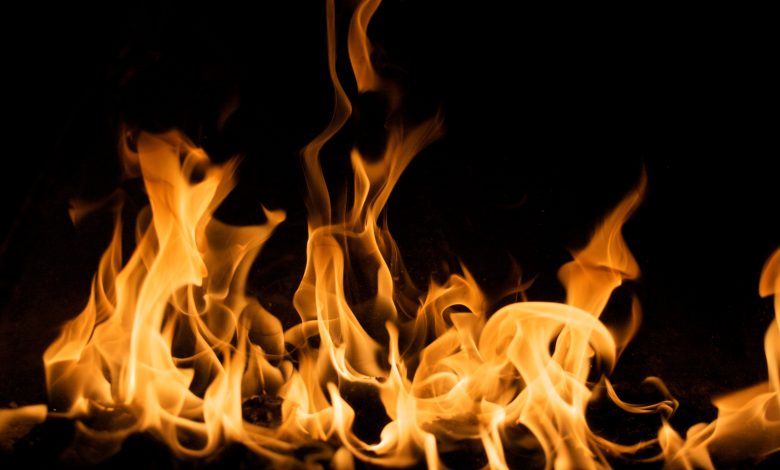 On Stamford Street in Mossley, a flat fire happened around 8.30 pm last night. Both police and firefighters came to the scene immediately. A man was saved by firefighters in a short time.
After a flat fire in Tameside, a man has been taken to the hospital with minor injuries. Paramedics said that the man suffered from superficial burns and smoke inhalation.
Stamford Street was closed during the fire and the investigation. The source of the fire still wasn't found. The investigation continues. The man who was injured at the fire is at the hospital for his medical treatment.
A GMFRS spokesperson said: "We were called out to reports of a fire at a flat on Stamford Street, in Mossley, at 8.37 pm. Three fire engines from Oldham, Stalybridge and Mossley attended a fire involving a fire floor flat."