Bolton
Five businesses closed as council clamps down on poor food hygiene in Bolton
Bolton Council has closed five food businesses is just three weeks as a full schedule of hygiene inspections has resumed.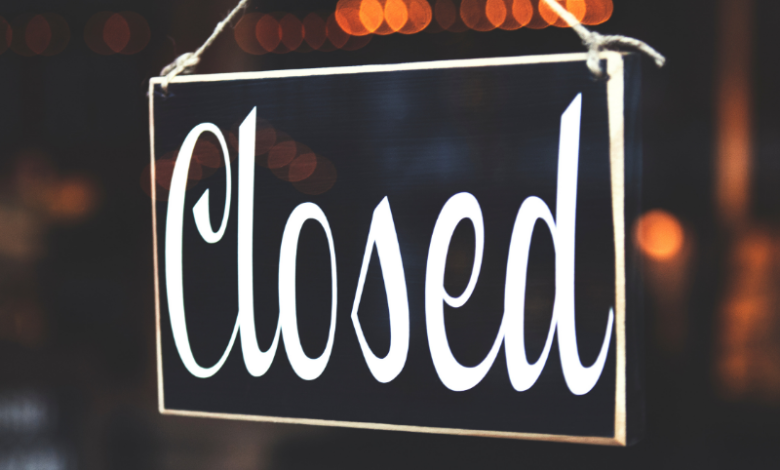 The full inspection programme was paused during the pandemic while staff supported businesses with COVID compliance and carried out enforcement where necessary.
The council is now working in accordance with the Food Standards Agency's Local Authority Recovery Plan to get back on track with inspections.
Food business owners are reminded that it is a legal requirement to ensure food hygiene standards are maintained.
These include hygienic food handling practices, requirements in relation to kitchen, food preparation and equipment standards, and management of food safety within the business.
Recent issues of concern in Bolton have included standards of cleanliness, pest infestation and inadequate hand washing facilities, including access to hot water, soap and hand drying.
Deputy Leader of Bolton Council, Cllr Hilary Fairclough, said:
"It is astonishing, given that one of the measures for controlling COVID-19 is regular hand washing, that we are finding some food businesses are missing basics like wash basins with hot water, soap and a means of drying hands.
"Food hygiene standards are a legal requirement for a reason; to protect public health. Food poisoning can be extremely serious – even fatal – and our food safety team plays a vital role in keeping residents safe.
"We are reminding businesses of their obligations and to ensure they have all the correct procedures in place ahead of an inspection.
"Any business who fails to maintain these standards will find themselves facing serious consequences, which could include legal proceedings or even closure."
The food hygiene rating for a business is assessed during an inspection. Where a business is closed by officers during an inspection, the rating is likely to be 0, meaning "urgent improvement necessary".
Food hygiene ratings are published online and members of the public are urged to check the rating before they buy food from a business.
Food business operators are reminded that a poor rating will have an impact on their business as many online food delivery platforms require a certain rating before they allow businesses to trade.
Business operators can access advice from the Food Standards Agency website.