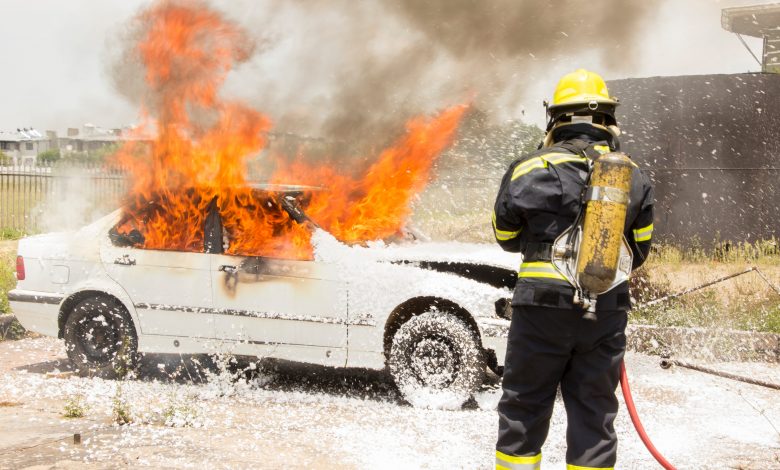 A bogus fireman in Greater Manchester went to several shops and wanted a "fire inspection fee".Greater Manchester Police and Greater Manchester Fire and Rescue Services are working together to find the fake fireman.
The visitor who behaves like a fireman last was seen on February 15 in Bury. He visited Kung's Mini Market around 2.30 pm which is located on Radcliffe Road
He wanted to check the fire system condition. But the owner of the market already knew that due to coronavirus, there is no site inspection at the moment. The owner said to fake fireman to leave the market. After the visitor went, the owner of the shop called Fire and Rescue Services and learned "a bogus fireman" visited him.
CCTV camera of the market showed the profile of the man. He was dressed in the uniform and he had all the fake labels and documents to convince the owner.GMP and GMP Fire and Rescue Services are working to find the fake fireman.GMP warned business owners on fake inspection.