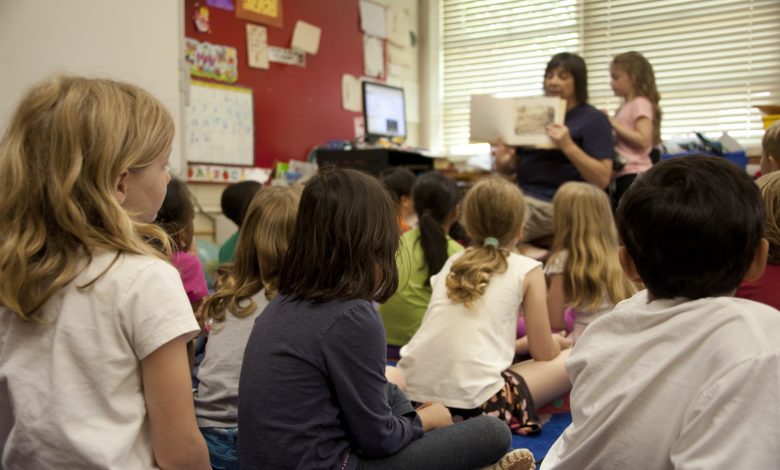 After the criminal damage at an infant school in Stockport, police have released a CCTV image of a potential witness in connection with criminal damage at the school.
Officers were called to the infant school in Offerton with reports of damage o the playground. It is believed that the attack had taken place around 8 pm the night before.
The man in the image was in the area at the time of the offence and police believe that he may witnesses something of importance.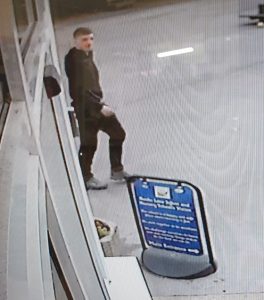 Police Constable Olivia Shaughnessy said: "People are very upset about the damage caused to their local infant school, and are keen to see justice done."
"We're keen to speak to the man in the picture, as he was in the area at the time, and may have seen something that can help with our enquiries."
Anyone who has information on the incident or anyone who recognises him, should contact the police on 0161 537 9384, quoting incident 533 of 26/05/2021, or call independent charity Crimestoppers on 0800 555 111.