Wigan
Cost of living campaign helps surge in welfare support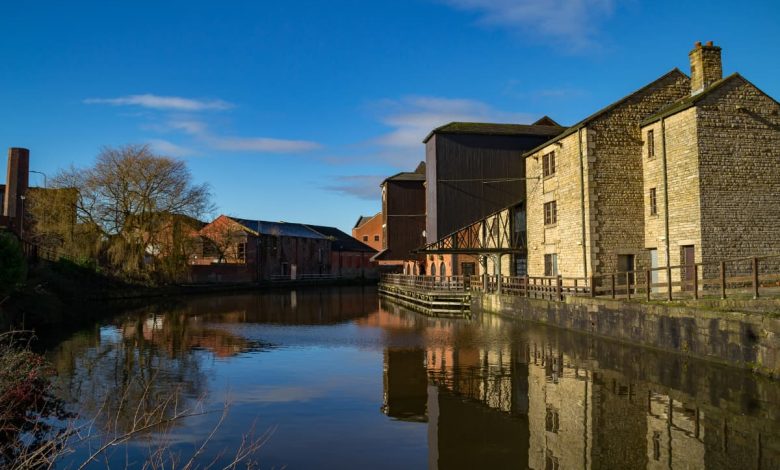 Hundreds of Wigan Borough residents have benefited from the first phase of a project that has seen almost half a million pounds of cost-of-living support taken up by residents.
Thanks to a targeted campaign by Wigan Council to ensure households receive the full amount of support they are entitled to, 512 residents and families received £465,080.
The work – undertaken as part of the local authority's Here for You cost-of-living campaign – saw council officers focusing on residents that data showed were not accessing the correct level of support.
Councillor Susan Gambles, cabinet member for welfare, said: "I'm incredibly proud of the approach our council teams have taken to deliver this targeted approach to help those who are in the greatest need.
"Without a doubt, this ability to help with maximising household income will have been vital, as this is not just one-off support, it's long term."
The support offered was through the government funded Household Support Fund, as well as council discounts and exemptions including single person discount and council tax reduction.
The second phase of the project which continues the targeted approach began at the end of September, with over 800 residents expected to have conversations with the council about ways to maximise their income and consider ways to reduce their energy costs.
Throughout October, the council is hosting events in partnership with Citizens Advice, Age UK and Green Doctor to highlight the support available with affording energy throughout the winter months.
Coun Gambles added: "In line with our Here for You campaign, we're encouraging residents to get in touch with us as early as possible if they are facing financial struggles so that we can point them in the right direction.
"We'll soon be announcing our network of warm, welcoming spaces for the winter in partnership with our borough's strong and active voluntary sector too so keep an eye on our website for more details."
Find out more at Here for You.