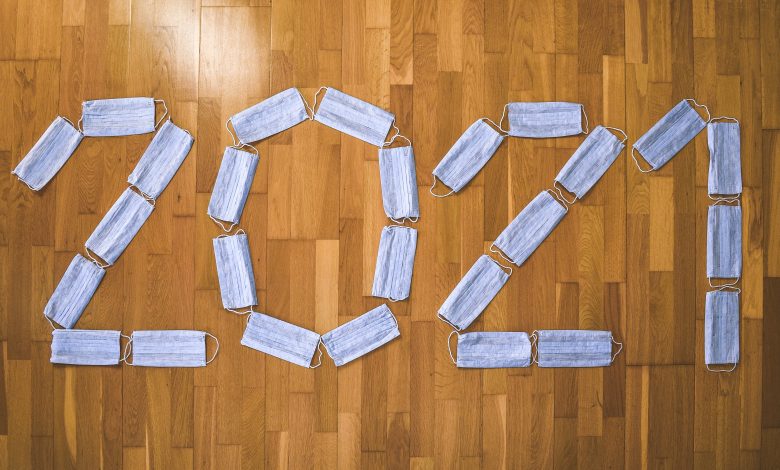 For all regions, coronavirus cases keep an upward trend and both the number of cases and infection rates are increasing. Even vaccination program and new lockdown rules, the figures showed that coronavirus still threats the region.
According to the latest figures, the overall infection rate for Greater Manchester is  374.8 per 100,000 people. That numbers showed that the infection rate increased by 73.4 percent comparing the previous week. Even increasing figures of Coronavirus, Greater Manchester has a better situation than the city has lower infection rates comparing to London.
Boris Johnson said almost 1.5 million people have now been vaccinated against the disease and the Government intends to give everyone in care homes a jab by the end of January.
According to the latest figures, here is the list of infection rates and for every region of Manchester :
Bolton
It has the lowest infection rates in the region with 305.7. The infection rates increased by 71% comparing the previous week.
Tameside
The infection rate of the city is 329.4. The increased amount comparing the previous week is 68%.
Oldham
334.4 is the infection rate and a 78% increase has been seen in the region.
Rochdale
358.8 infection rate and a 57% increase have been seen in Rochdale.
Salford
The infection rate for the region is 362.8. The infection rate of Salford has been increased by 76%.
Manchester
For the city center, a 386.2 infection rate has been reported. A high increase,91%, is in Manchester comparing the previous week.
Stockport
396.7 infection rate and 64% increase has been reported for the region.
Bury
With a 405.3 infection rate and a 55% increase, coronavirus cases are still high in Bury.
Trafford
424.3 infection rate and 60% of increase have been reported in Trafford.
Wigan
Wigan is a  hotspot region of coronavirus cases with the highest infection rate which is 424.8. Comparing the last week,91 % of increase has been reported.