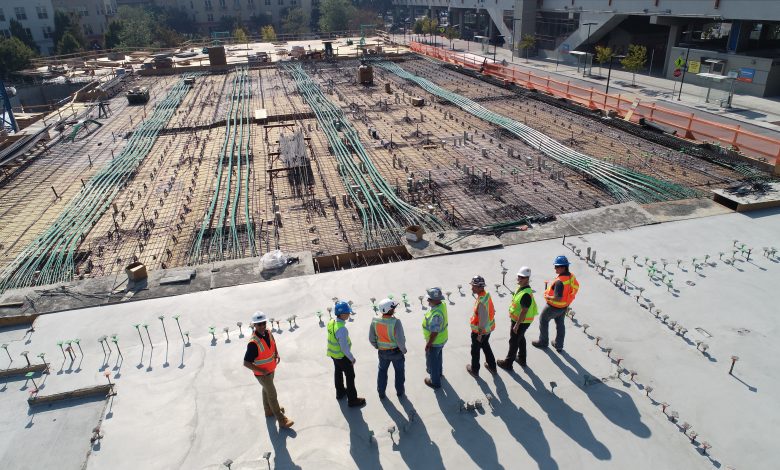 After unsafe removal of asbestos during a refurbishment of an office block, a construction company and a property management company were fined.
Manchester Magistrates'Court heard that materials include asbestos with general waste were spread across the roof of a one-story of block and onto a car park that was a public area.
An investigation was started due to the unsafe removal of asbestos. Health and Safety Executive(HSE)  carried out the investigation and found Samer Constructions Limited and Swift Property Management failed in their duties and removed the asbestos-containing materials unsafely to public areas.
Swift Property Management was fined £25,000 and Samer Constructions Limited was fined £12,000. The court also announced that the companies need to pay the costs of the removal.
HSE inspector, Phil Redman, said that "Companies should be aware that HSE will not hesitate to take appropriate enforcement action against those that fall below the required standards."