Wigan
Charge your electric car in a Flash at Leigh nature reserve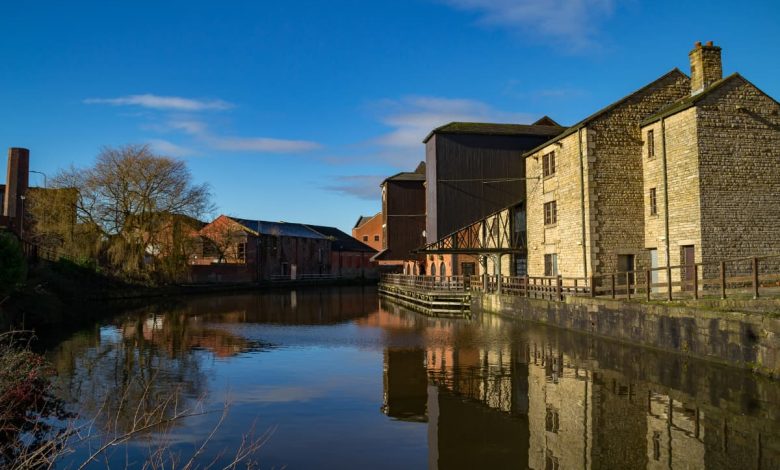 Visitors to Pennington Flash with electric cars will now be able to charge their vehicle when they call at the popular nature reserve.
A dozen new 7kW chargepoints have been installed thanks to a link-up between Wigan Council, local contractor AMP EV and Northwest-based social enterprise Charge My Street.
They can be used by scanning a QR code or via the Fuuse mobile app.
Councillor Keith Cunliffe, deputy leader of Wigan Council, said: "We're delighted to have teamed with AMP EV and Charge My Street to provide these convenient and affordable chargepoints for visitors to Pennington Flash.
"Improving infrastructure for electric vehicles is an important part of our strategy to combat the climate emergency as we strive towards our goal of net zero carbon emissions by 2038.
"As part of 'the Flashes of Wigan and Leigh' – the first and only National Nature Reserve in the whole of Greater Manchester – it's only natural that Pennington Flash leads the way as more and more people start to make the switch to electric."
The chargepoints represent the latest upgrade at Pennington Flash on the back of a new visitor centre and café, an accessible adventure playground for families, and improved toilets and parking.
Unlike other public chargepoint operators, Charge My Street allow those without access to off-street parking to charge for a reduced cost while visiting local attractions. Regular users can also take out a subscription for maximum value.
Eamonn Hennessy, project manager at Charge My Street, said: "It's been fantastic to work with Wigan Council and AMP EV for this installation. The council have shown a real desire to do something for their community and that's been obvious throughout.
"So many of the large charging companies have been focused on installing chargepoints at motorway service stations or in larger towns and cities. This completely neglects those of us who live in small towns or in terraced housing who just want somewhere to park their electric vehicle to charge whilst out and about.
"The more chargepoints like these we get installed in communities like this, the more people will be able to switch to an EV from their petrol or diesel car, cutting carbon emissions and saving themselves money."
For more information visit Pennington Flash.