Crime
Chadderton man gets 11 years for rape incident in 2019
Phillip Leece sentenced after pleading guilty in Manchester Court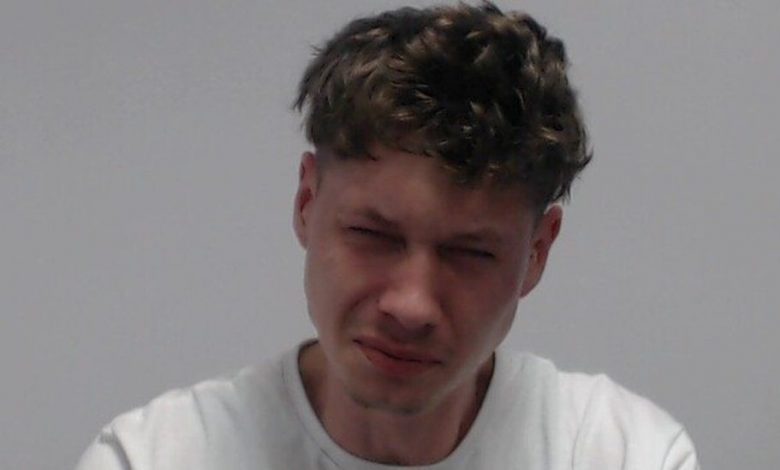 A 32-year-old man will pay the price for his actions at a park in Rochdale a couple of years ago.
Phillip Leece pretended to help a woman lost in Broadfield Park in March 2019.
 Instead of helping her though Leece pushed the victim's face down to the floor and raped her.
Mr Leece will be serving 11 years behind bars as a result.
After initially blaming his victim, he later pleading guilty at the Manchester Minshull Street Crown Court.
"Shocking Attack"
As part of his punishment Leece has to sign the sex offenders' register for life.
He will also have a restraining order against him.
"This was a shocking attack," said Det Con Russ Clarke. "Leece pursued this woman into a secluded wooded area and exploited her for his own sexual gratification. 
"After he had finished, he left her in the cold, on the floor, not knowing where she was and in an extreme state of distress."
We learned in a prior hearing that Leece, from Whitstable Close, admitted to identifying a sexual offence complaint and was fined £120.
Det con Clarke says it's obvious Leece lacked remorse for his actions while he "attempted to place blame upon the victim and discredit the compelling forensic evidence" against him. 
"From the outset, the victim, in this case, has shown great strength and bravery," he added.
Any victims of sexual offences automatically receive anonymity for life the moment they make an allegation. (JSL).