Bolton
Bolton remembers victims of the Holodomor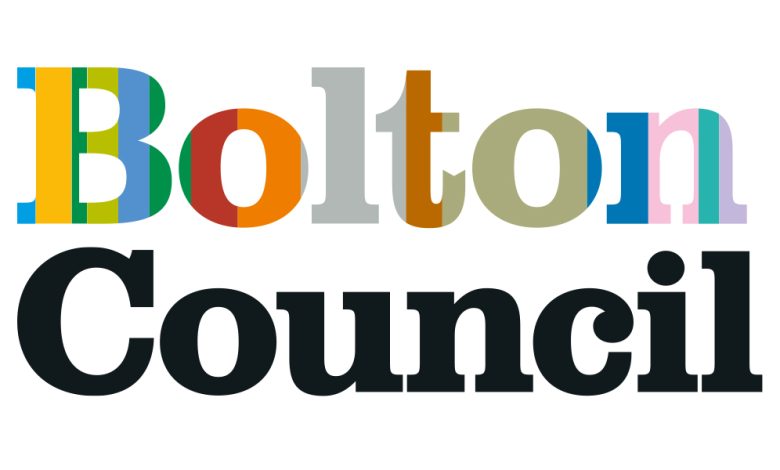 Opening from Monday 13 November until Sunday 26 November the exhibition aims to inform the people of Bolton who may be unaware of the events of 90 years ago.
The Holodomor refers to an act of genocide and a campaign of deliberate starvation against the Ukrainian people committed by the Soviet state in 1932 and 1933.
The Bolton branch of AUGB have always remembered the victims, with the World Congress of Ukrainians dedicating the last weekend of November to the victims.
In 2009 Bolton Council passed a resolution recognising the crimes committed as genocide and in 2013 the council gave permission for a memorial stone dedicated to the victims of the Holodomor to be placed within the Ukrainian section of Heaton Cemetery.
Yaroslaw Tymchyshyn, Chair of the Bolton Branch of the Association of Ukrainians in Great Britain, said:
"While my thoughts and prayers are with the people back home, this exhibition is an opportunity for our community to come together and remember the victims of the Holodomor.
"During such difficult times, it's important that we stand shoulder to shoulder, so I invite the wider Bolton community to see the exhibition for themselves.
"The world needs to know, and Ukraine needs to remember."
On Sunday 26 November there will be a memorial service for the victims of the Holodomor in Heaton Cemetery hosted by AUGB.