Crime
Local News
Moston
After The Fire in Moston, A Body of Woman Was Found
The police officers found the body of a woman after a reported fire in Woodland in Moston.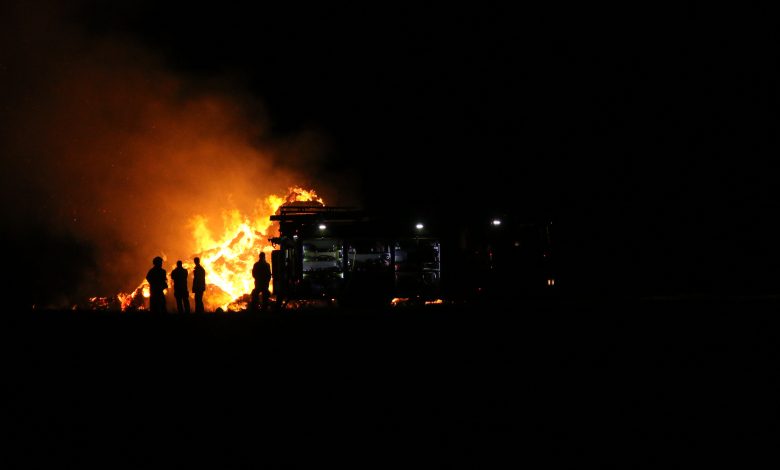 No details on the woman were shared by policemen. The investigation was continued to understand the reason for the fire and it is expected that GMP will share the details of the women after the investigation completed.
A spokesperson from GMP talked about the fire and said that "Police were called around 6.15 pm this evening (Saturday 14 November 2020) by the fire service to report of a fire in a woodland near Williams Road, Moston."
A police officer said that "Initial inquiries suggest a fire in a woodland area which involves casualty."
The police officers have continued the investigation and all people who have information on the fire are expected to call GMP.