Crime
A Man Has Been Arrested After 17 Years for Raping Victoria Agoglia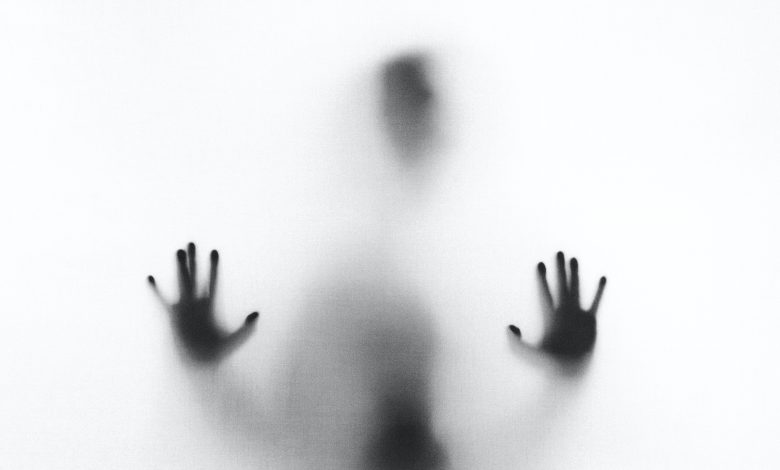 In 2003, Victoria Agoglia,15, died after she reported that an older man sexually assaulted her and injected her heroin.41-year-old suspect was investigated for that case after the death of Victoria Agoglia.
The investigation dropped in 2005  resumed again after Greater Manchester Police officers faced criticism on the case. The 41-year old suspect was arrested after 17 years to solve Victoria Agoglia's case.
The 41-year-old was arrested due to suspicion of Victoria's rape supplying Class A and B drugs for a girl who is under 16.
The police explained that at least 97 potential suspects were identified at the time of Victoria's death as a part of Operation Augusta but just a few of them faced justice.
The death of Victoria was even examined in a BBC documentary called "The Betrayed Girls" and after that documentary in 2007, the report was commissioned by Greater Manchester mayor Andy Burnham.