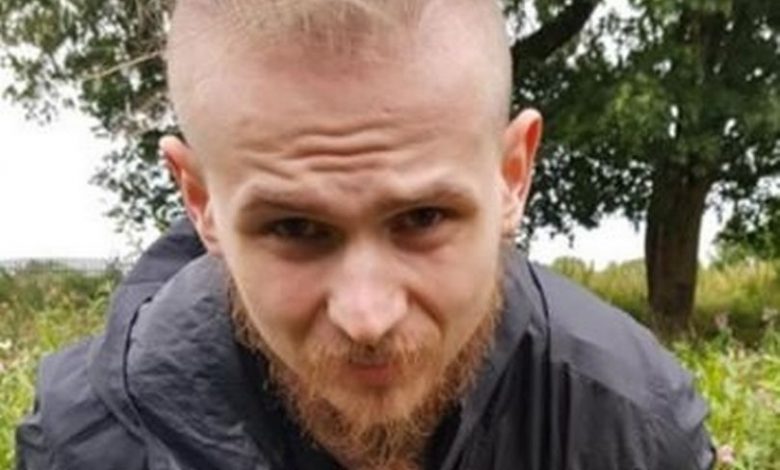 A body has been found yesterday evening in the searching for a 25-year-old missing man from Rochdale. Piotr Andzejczak, 25, was last seen at Oldham Hospital on July 14.
After the report of the missing man, police have issued several public appeals for finding him. Unfortunately, his body was found yesterday evening.
There are not believed to be any suspicious circumstances for his death. His next of kin have been informed.
Greater Manchester Police haven't shared more details on the death of a 25-year-old man, yet. Last Friday, Mr Andzejczak's sister, Alex, issued a statement to say their family has become 'increasingly worried for his safety.