Crime
Local News
15-year-old boy in hospital following stabbing near Alexandra Park
Three teens being held on suspicion of attempted murder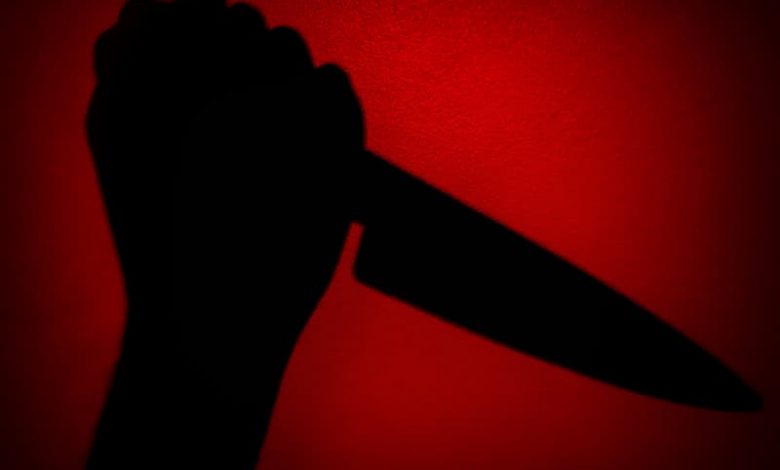 A 15-year-old boy is in hospital in serious but non-life-threatening condition following a stabbing Saturday night.
This incident took place around 10:30 GMT just outside Alexandra Park in the Moss Side area of Manchester.
Greater Manchester Police (GMP) say a large knife found at the scene is being examined by the forensics team.
Police are currently questioning three 15-year-old boys about the incident.
GMP suspect the three of attempted murder.
Police say they're "keeping an open mind but early indications suggest this was a targeted attack".
They're asking anyone who may have more information to contact them immediately. (JSL)