Crime
Local News
Rochdale
14-year-old boy arrested after a girl was raped
Police investigating alleged incident at Hollingworth Lake, Rochdale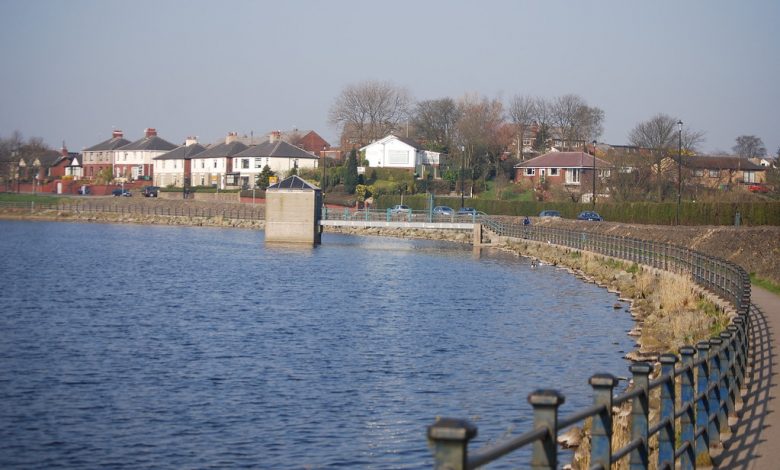 Greater Manchester Police (GMP) have arrested a 14-year-old boy on suspicion of rape.
The alleged incident took place on Wednesday, just after 6 pm at Hollingworth Lake in Rochdale.
The arrested boy has been released as police continue to investigate the situation.
Det Insp Sam Taylor is appealing for anyone to contact them with more information on what might have transpired.
Taylor says the attack has been "distressing for the girl".
He goes on to say, "Our thoughts are with her while she receives the specialist care and support needed."
Police are not looking for anyone else in connection with this matter. (JSL).