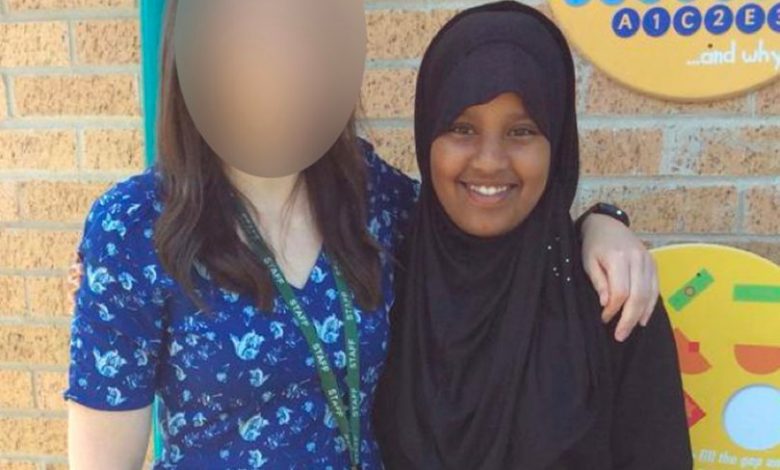 Officers are appealing for witnesses and information for a missing 11-year-old girl from Bolton. Police are becoming increasingly concerned for the welfare of the girl.
Fatuma Kadir was seen on 22 July 2021 before 10.45 pm when she boarded a train in Manchester Piccadilly. CCTV enquiries showed that the girl was with a man and a woman.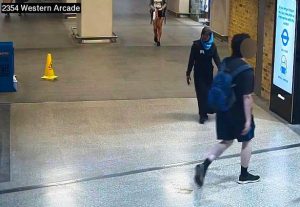 The 11-year-old girl was last seen at London Euston train station at 1.17 am yesterday.CCTV images of the scene have been released by GMP.
Fatuma's parents, dad Asheem and mum Misra appeared at the press conference. They said: "We miss you – we want you to come home. We want to at least know you're safe. You're not in any trouble."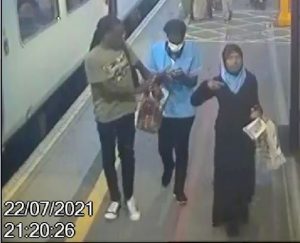 Detective Chief Inspector Paul Rollinson, from Bolton district, said: "We are understandably extremely concerned about the welfare of this young girl who was reported missing to us last night as it would seem extremely out of character."
"We've been working throughout the night with colleagues from British Transport Police (BTP) and Metropolitan Police and are now releasing a CCTV image of the three when they arrived at Manchester Piccadilly train station."
"We want to ensure that the girl is safe and well and would ask for anyone with information – no matter how small it may be – to come forward."