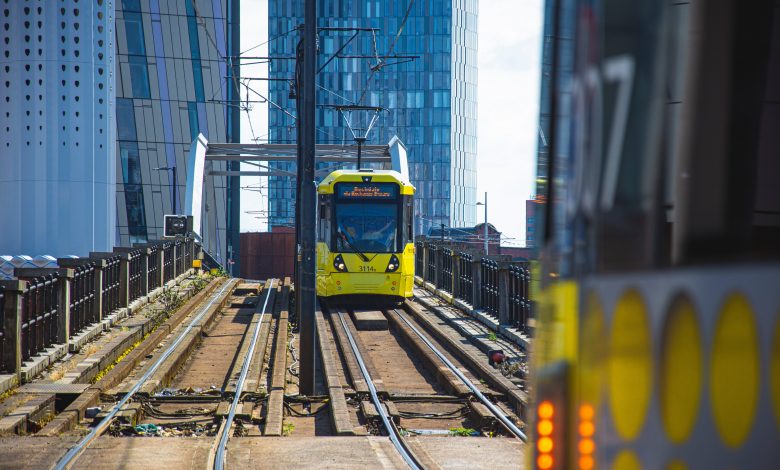 We're continuing to work with football clubs across Greater Manchester to ensure that the thousands of fans that support our local teams every week are safe from violence and disorder.
Since the start of football season at the end of July, we've already helped police over 80 professional men's matches at our six league clubs and we've been pleased that they've largely passed without significant incident.
That said, there has remained a small minority of individuals going to games that have caused issues which has meant we have had to make 32 arrests at games so far, for offences such as assault, criminal damage, throwing missiles, possession of pyrotechnics, and hate-related public order.
We've been taking a tougher stance on such incidents at football stadiums in GM and will not tolerate any behaviour that puts the safety of other spectators – or anyone else in the ground – in danger.
Suspects arrested at games risk having a football banning order imposed on them by the courts that can last as long as 10 years and could involve immediate imprisonment.
In the last 12 months, 41 people have been banned from attending games after incidents involving our teams.
This includes Phillip Maxwell (29), from Knowsley, who was given a three-year banning order and a £1540 fine for throwing a flare on the pitch in Manchester City's title decider against Aston Villa in May.
Amar Raithathia (26) from Leicester also admitted throwing a flare at a Manchester United game in April that saw a disabled supporter require medical treatment.
He was given a three-year banning order as well as a 12-month community order, 80 hours of unpaid work and a fine of £285.
This is in addition to the work we do with each of our football clubs in GM who do not hesitate in taking their own action to issue club bans if anyone is found to have behaved unacceptably.
We have dedicated football officers working closely with each of our six league clubs and have increased the number of operational football officers we have at fixtures involving our teams home and away.
This has helped us continue to improve how we liaise with football clubs, spectators, and other police forces across the country to mitigate any potential trouble on matchdays.
We also have excellent engagement with supporter groups to ensure that we are continuing to enhance and develop our relationships, as well as building trust and confidence between fans and the police.
Our focus is always to keep the public safe to enable them to have a trouble-free time when going to watch their team play.
We are always visible at games and want to do all we can to help – especially at this weekend's Manchester derby – so if you ever have information or concerns then don't hesitate to approach us.