Wigan Pride 2023: Celebrating Diversity with an Exciting Artist Lineup
Prepare your rainbows as Wigan Pride is set to march into Wigan town centre next Saturday.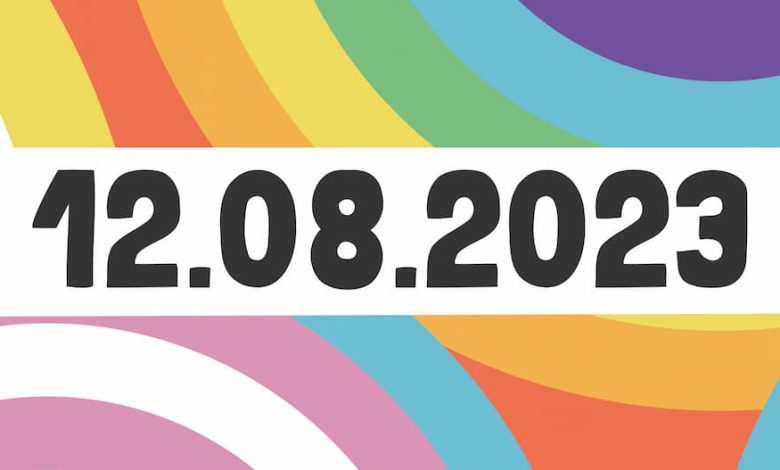 The lineup of artists has been revealed, promising an even grander spectacle for 2023!
Headlining the borough's vibrant celebration of diversity will be two fabulously famous Drag performers – Cheddar Gorgeous and Sminty Drop, both well-known from their appearances on RuPaul's Drag Race UK last year. They will make their debut on The Unity Stage, sponsored by this year's headline sponsor, Arnold Clark.
The event will kick off shortly after 11 am on August 12, with a community parade commencing from King Street and proceeding to Mesnes Park before circling back to Believe Square.
The action on The Unity Stage will begin at 11:50 am, hosted by local presenter and performer, Claire Pilling, alongside Northern comedy drag queen, Misty Chance.
Throughout the day, artists from across the North-West, including Natalie Pilkington from the hit musical, Six, rising soul and R&B artist, Jes Stretton, upbeat duo, Ex's and Ho's, the talented Damon Kerby merging classical sax skills with house music, and trans artist Husk, bringing the groovy vibes of 80's synthpop and disco, will perform on The Unity Stage.
Joining the main stage program will be two popular tribute bands – Hey Beatles, promising the ultimate Beatles experience, and AKA Noel Gallagher, who will wrap up the day's entertainment with a tribute to the former Oasis leader's fantastic array of songs.
For inclusivity, there will be a BSL interpreter, courtesy of Topp Language Solutions, available on The Unity Stage.
Wigan Council has been supporting Wigan Pride since its inception in 2015.
In Believe Square, the Council-led youth group, BYOU, will manage the Believe Stage from 12 pm to 5 pm, offering acoustic sets from talented local artists, family-friendly entertainment, arts activities, and a Wigan Pride photography exhibition.
Following the festivities, the official Wigan Pride after-party will take place at Vibe on King Street, starting from 8 pm till late, exclusively for those aged 18 and over. Additionally, young people can revel in the 'Bengo's Bingo Pride Party' at Wigan Youth Zone, from 5 pm to 8 pm.
Participants in the parade, stewards, and stallholders will receive direct information from the Wigan Pride team prior to the event.