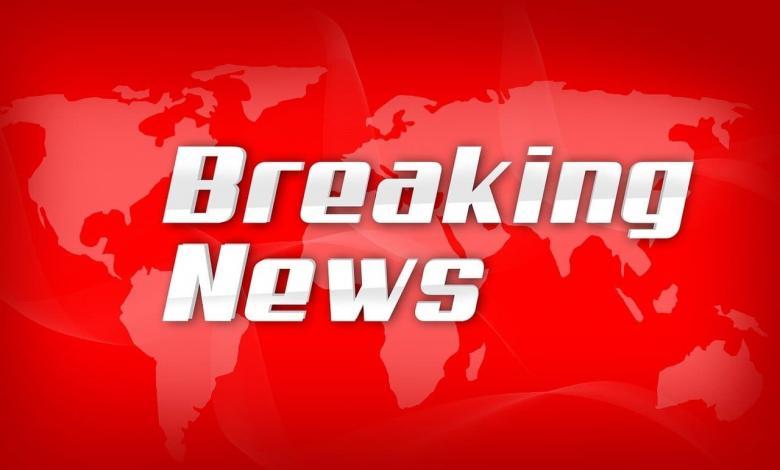 The individual in question, twenty-year-old Umad Yaap, had been reported as missing from the Standish area of Wigan on the evening of Thursday, 13th August 2023.
As the clock struck 5:00 pm on the 13th of August, 2023, the law enforcement authorities were alerted to the presence of a lifeless figure in the serene embrace of the Leeds and Liverpool Canal, nestled close to Woodhouse Lane in Wigan.
Regrettably, subsequent efforts revealed that the retrieved body indeed belonged to Umad Yaap. Through formal identification procedures, the grim confirmation was reached, leaving no room for doubt regarding the unfortunate fate of Mr. Yaap. The solemn duty of notifying his nearest kin has been dutifully discharged.