Local News
Weather Forecast For Easter: How Will The Weather Be This Week?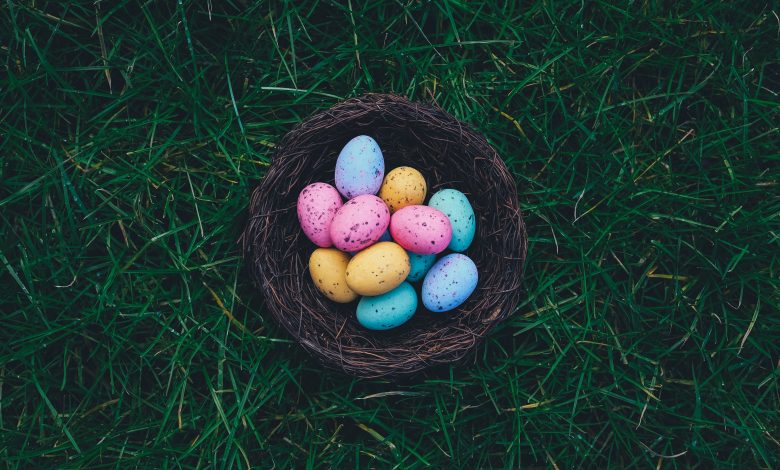 The warmer and brighter weather conditions have started to affect Greater Manchester. After lockdown restrictions eased, outside activities and gatherings have started to take place and with warmer weather, many people are relaxing outside in Greater Manchester today.
So, how will the weather be for the rest of the week and Easter? Here is the updated forecast of Met Office :
Monday
The weather is going to be dry and fairly warm today. In the late afternoon and early evening, the temperature will be around 16°C.
Tuesday
Tomorrow will start dry weather with sunny spells in the south of Greater Manchester.20°C temperature is expected for the region. For the north region of Greater Manchester, cloudy weather is expected for the morning time. But afternoon, the weather will be sunny with a maximum temperature of 20°C.
Wednesday
Sunny spells with the increasing cloud will be in Greater Manchester in the early hours on Wednesday. Patchy rain will affect the region later but the weather will be still warm with around 17°C temperature.
Thursday
Thursday will be colder comparing the beginning of the week. Cloudy weather will affect Greater Manchester with the risk of an overnight frost. The temperature will be 12°C.
Friday
On Friday, the weather will be similar to Thursday's weather. According to the Met Office, the temperature will be around 12°C. Cloudy weather will be in Greater Manchester with overnight frost.
Easter Weekend
The weather will likely turn colder and more unsettled at the weekend. Spells of rain and stronger winds are expected for all parts of the UK. According to Met Office, the temperatures will be around or below average for the time of the year.
Nick Silkstone, a Deputy Chief Meteorologist talked on the forecast of Easter week and said: "From the middle of next week, once again, we expect to see a change in the weather. Although there are still some uncertainties in the outlook there are signs a high-pressure system could develop by the end of next week allowing cold air from the north to return across the UK bringing another dip in temperatures for Easter weekend and even a risk of some wintry showers in the northeast."