Crime
Social Issues
Violence between families and children is increasing from day to day
There is a significant increase in child-to- parents violence since the beginning of the lockdown.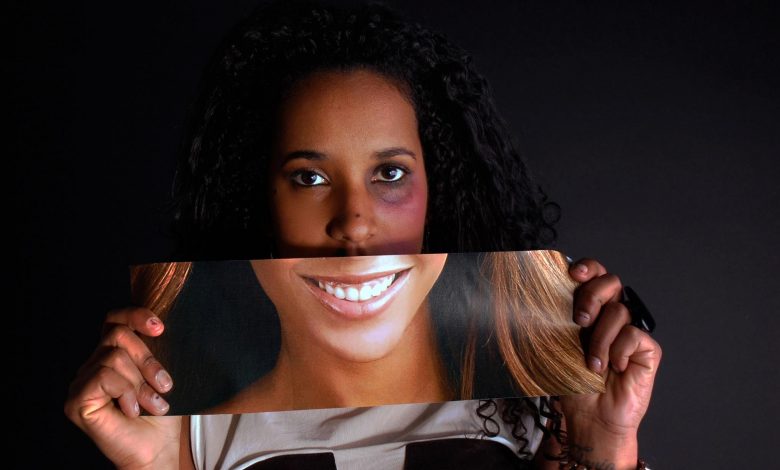 According to the University of Manchester and Oxford's new report, seventy per cent of parents have been experiencing Violence between them and their children during the lockdown.
According to 104 parents and 50 social workers, more Violence is observed.
Rachel Condry, a Professor of Criminology and Fellow of St Hilda's College, and Dr Caroline Miles, a Senior Lecturer in Criminology and Programme Director for the BA Criminology degree in the School of Law, started a study lockdown among family because of the Violence between them and their children.
According to the parents, after the lockdown, the problem in famil houses is getting worse. One parent described the problem as 'cabin fever effect' and another one' pressure cooker.'
Besides, the closure of schools and college temporarily and other services lead to daily routine change. Meanwhile, fear because of the coronavirus and home education has driven a wedge between parents and children.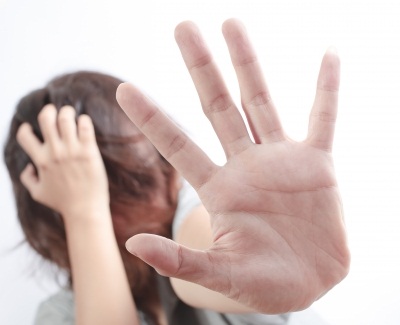 Now, many families are in need of help than ever.
Dr Caroline Miles said: ''It is important to bear in mind that many children who are violent towards their parents have safeguarding needs of their own – many, although not all, violent children have experienced trauma of some kind themselves, and/or have mental health problems, learning difficulties, or additional needs. These children are likely to have found the lockdown especially challenging and may have lost much of their external support network."
Rachel Condry added: "Parents are often reluctant to report their child, fearing the consequences of criminalization….and when they do seek help, it is often not forthcoming."
But the professor said: "Violence can be serious and sustained. Parents describe living in fear of their own child, often for years. It can range from criminal damage in the home and verbal abuse to some of the most serious forms. One mother told us her son' beat me so badly that if the police did not come when they did, I would not be alive'."
She believed that the lockdown is an opportunity that leads to becoming apparent in the sensitivity of Violence. If the opportunity is missed, the children may be more violent after their childhood.
The professor is issuing a call for more planning and support from the central government and local authorities to prevent families from being alone.