Rochdale
Urgent Call to Preserve Heywood's Cherished BMX Track
Nestled within the scenic Queen's Park, Heywood's beloved BMX bike track faces a crucial crossroads as it strives to secure its future for generations to come.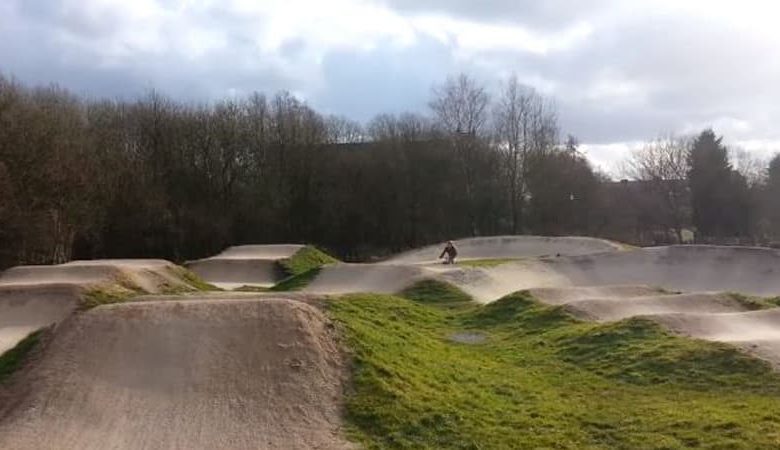 For years, this iconic facility has been a haven for countless bike enthusiasts, offering them the thrill of conquering purpose-built turns and jumps, captivating both the young and young at heart.
However, the passage of time, coupled with various factors, has taken a toll on the track's surface, leaving it in a state of disrepair and forcing its closure on safety grounds.
While the council has diligently allocated funds for repairs over time, the loose stone construction demands consistent and costly maintenance.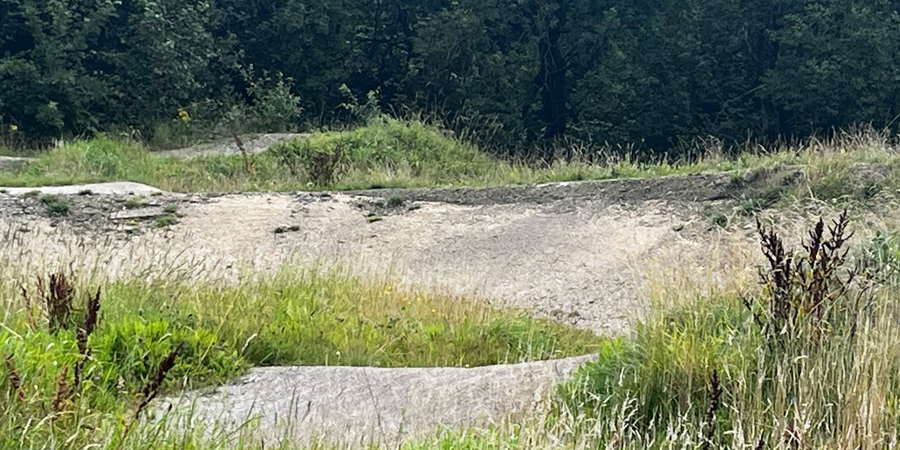 But there is hope! As the custodian of the land, the council is reaching out to the community, seeking assistance to revive this treasured facility and ensure its long-term viability.
The chance to breathe life back into the BMX track lies in the hands of passionate individuals with a love for cycling or accredited BMX groups who can band together and form a dedicated sports club. This club will not only manage and maintain the track for regular use but also envision exciting possibilities such as organizing events and providing training opportunities on an ongoing basis.
To bolster this endeavor, any interested group or club can apply for additional external funding, with the council offering full support throughout the entire grant application process. The ultimate aim is to elevate the BMX track to meet the standards set by BMX England, solidifying its place as a premier destination for enthusiasts and athletes alike.
The time to act is now! Together, we can rally behind this cherished BMX track, preserving it as a vibrant hub of cycling excellence and ensuring its enduring legacy for the thriving community of Heywood.