National
Two women were found in the murderer's freezer
A man has been jailed because two woman bodies were found in his freezer.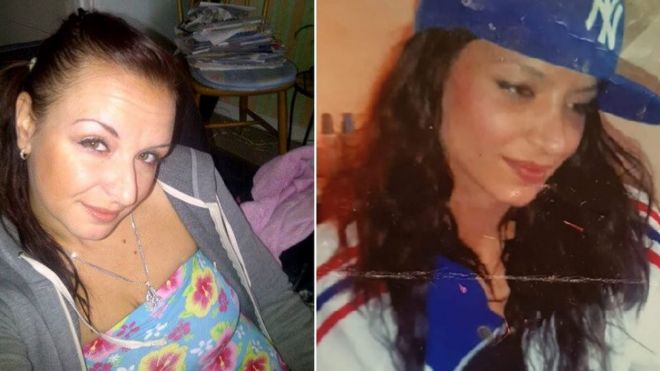 Henriett Szucs,32-year-old, and Mihrican Mustafa, 38-year-old, were found at Zahid Younis's house in east London. According to prosecutors at Southwark Crown Court, he killed them barbarically, and they were subjected to "very significant violence."
Zahid Younis received a life sentence.
The police officers made a sudden attack at his home, but he wasn't there. They noticed the lockable freezer with flies around.
Ms. Szucs was last seen alive in 2016, and she was killed in November 2016 before the murderer bought the freezer, according to the court heard. Another victim, Ms. Mustafa, was last seen alive in May 2018.
Younis was in an abusive relationship with one of the victims, Henriett Szucs. The murderer bought the freezer to hide Ms. Szucs's body.
According to scientific evidence, the women were subjected to extreme violence the days before they died.
Both women had many rib fracture, Ms. Szucs had been suffered from head injuries, and Ms. Mustafa's sternum and larynx had been broken.
Det Ch Insp Simon Harding said: "He broke open the freezer and discovered what could only be seen, at the time, as only one body.
"It actually took the freezer being taken away and X-rayed for it to be seen there was another body underneath that. It was a gruesome discovery for the officers."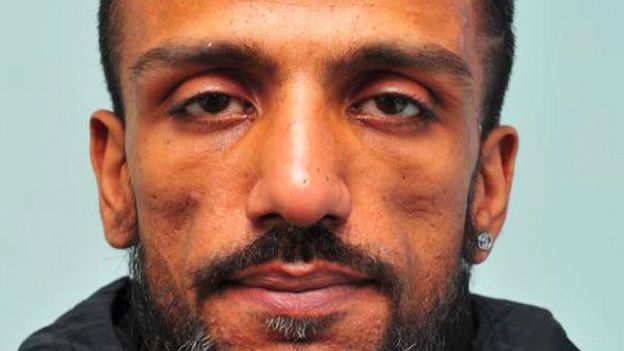 Younis denied homicide, but he admitted that he put both women in his freezer. According to him, Ms. Szucs died at his home when he was out.
He also said that he asked a man for help to put Ms. Szucs's body into his freezer, but the man blackmailed him into putting Ms. Mustafa's body into the same freezer.