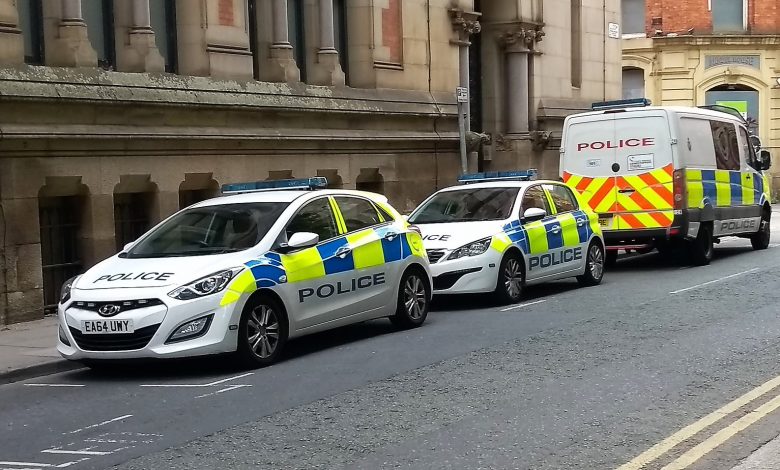 Two men have been acquitted of murder in Oldham.
Ahsan Khan, 19-year-old, was fatally knifed after an event in Coppice.
Raheel Khan, 20-year-old, and Zeeshaan Ali, 21-year-old, have been acquitted of murder after the event.
According to Manchester Crown Court, Ahsan Khan had returned to Oldham from Manchester city centre, and then he was fatally knifed in his abdome.
The event happened on Cheviot Avenue at about 4 am on February 16.
Prosecutors advocated that Rahell Khan had also been selling drugs.
Mr Khan was taken to the hospital immediately, but he was pronounced dead after less than two hours.
A blood-soaked knife was found near the scene.
There were Ahsan Khan and Zeeshaan Ali's DNA on the knife, according to the test results.
Police found another knife near the scene. Prosecutors claimed, Raheel Khaan had this knife.
These two defendants are friends, and both lived on Cheviot Avenue. They were acquitted following a three-week hearing.