National
TUI said it would cancel all planned holidays to Spain
TUI has cancelled all holidays to Spain until 9 August.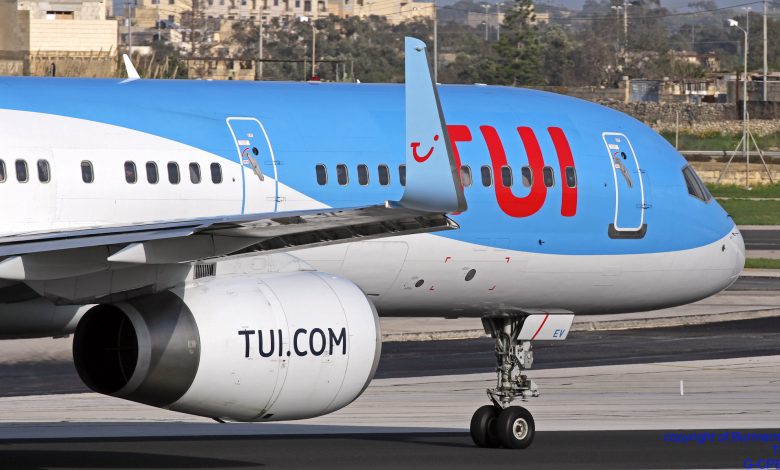 What will holidaymakers who are already there or have a holiday booked do?
Spain is no longer in the list of safe countries to travel because the UK has removed from the list because of the second wave of COVID-19 risk.
There's an explanation for this. People who turn back to the UK will have to self- isolate for fourteen days.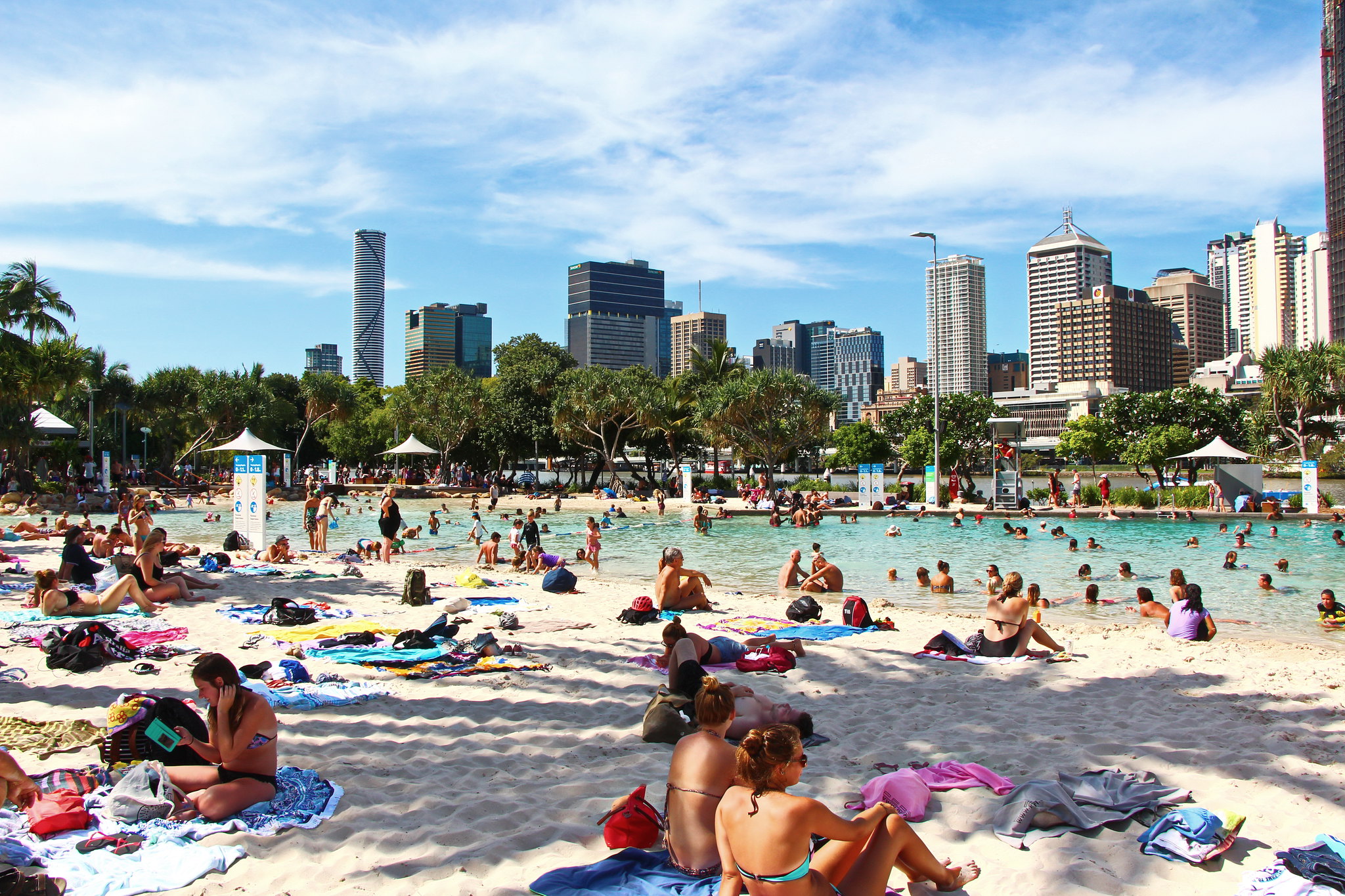 When will holidaymakers have to self-isolate?
The quarantine precaution will come into operation from midnight tonight. It means all holidaymakers and travellers will have to isolate themselves for two weeks.
The quarantine rule will be applied to four nations of the United Kingdom- England, Scotland, Northern Ireland and Wales.
TUI said in a statement: "Due to travel advice change against all but essential travel to mainland Spain, TUI UK has decided to cancel all holidays to mainland Spain up to and including Sunday 9 August."
"Customers due to travel to all areas of Spain between 27 July and Sunday 9 August will be able to cancel or amend holidays and will be able to receive a full refund or the option to rebook their holiday with a booking incentive."
"Customers with holidays from 10 August will be updated on Friday 31 July." the firm added.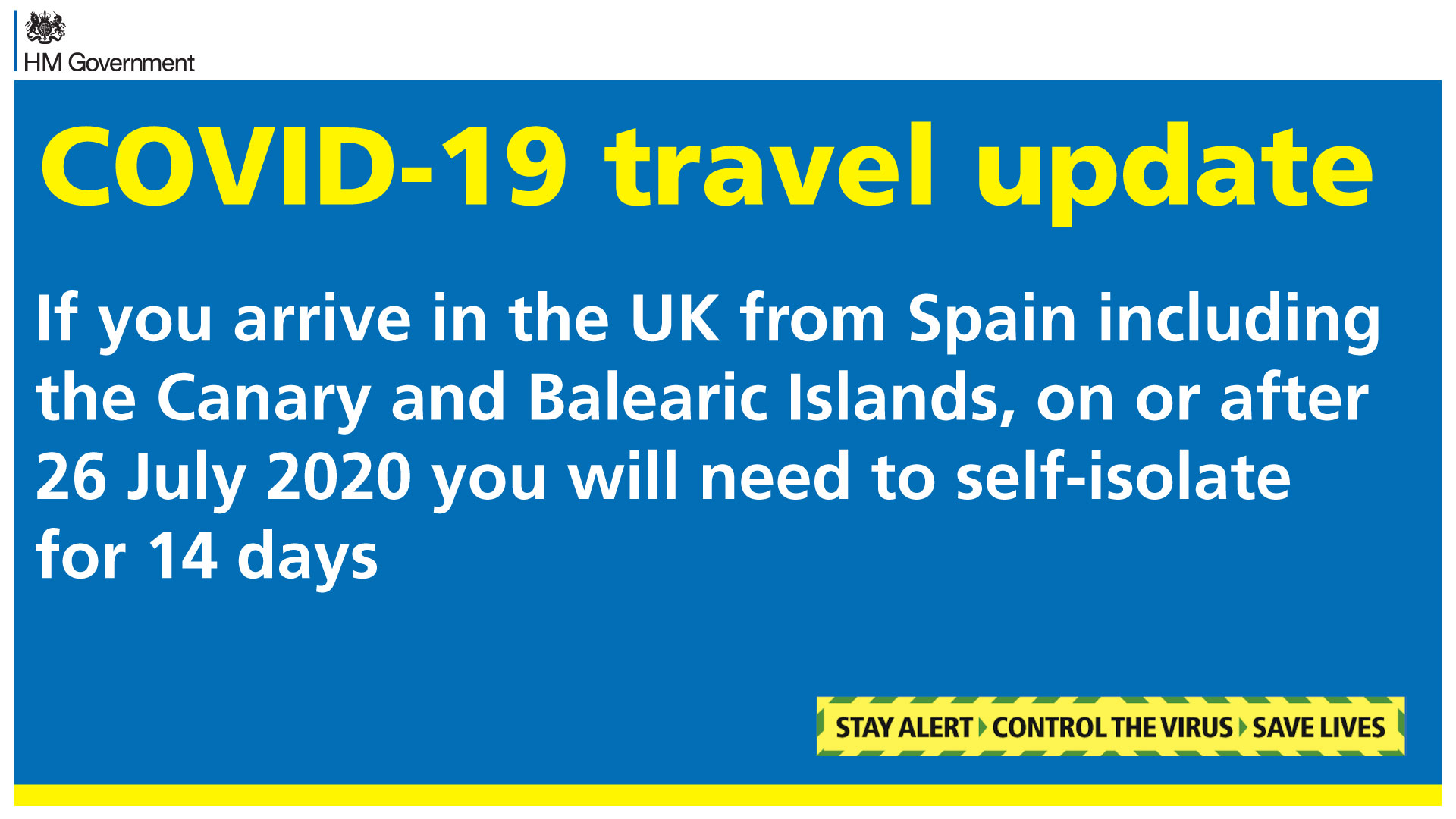 Why is the rule being applied in now?
According to the government, there is a 'significant change' between the level of coronavirus cases and pace of change in Spain.
Spain has reported 900 new daily infections for the past two days.
The nightclubs in the north-east region are ordered to close for 15 days and put a midnight curfew on bars in the greater Barcelona area and other towns around Lleida that have become contagion hot zones.
What should people do if they are already in Spain?
People who are already in Spain have to follow the local rules, and they should continuously check the Foreign and Commonwealth Office's.(FCO)
Travellers should follow the advice of the local authorities on how best to protect themselves and others.
The FCO is not advising those already travelling in Spain to leave at this time.
What should people do if they have a holiday reservation to Spain?
TUI will cancel all planned holidays to Spain, and they will contact customers to talk options.
# Spain The FCO is not advising those already travelling in Spain to leave at this time.

Travellers should follow the advice of the local authorities on how best to protect themselves and others.

Find out more here👉https://t.co/tPlQSvnncn pic.twitter.com/2NaGyiuy0e

— Foreign, Commonwealth & Development Office (@FCDOGovUK) July 25, 2020