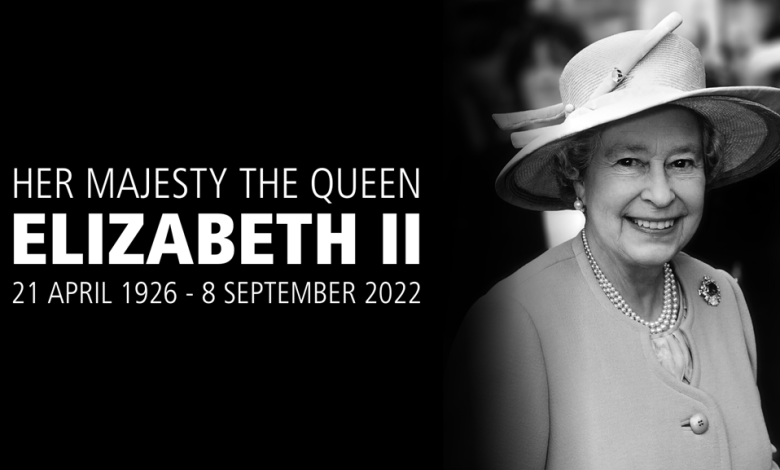 The news that the long and dutiful reign of Her Majesty Queen Elizabeth II is over has inspired in us all an overwhelming sense of profound sadness.
Her Majesty served our country and the Commonwealth with enormous distinction and unparalleled dedication. Her Majesty embodied so much that we all aspire to be and, on behalf of Greater Manchester Police, I offer sincere condolences to the Royal Family.
As proud servants of the Crown, we will continue to draw upon the inspiration provided by her Majesty's example of exemplary public service and duty.
Our thoughts and prayers are with the Royal Family.
God Save The King.
Stephen Watson QPM
Chief Constable