National
Travelers face a 'summer of uncertainty'
Travelers face a 'summer of uncertainty' if they plan on traveling this summer.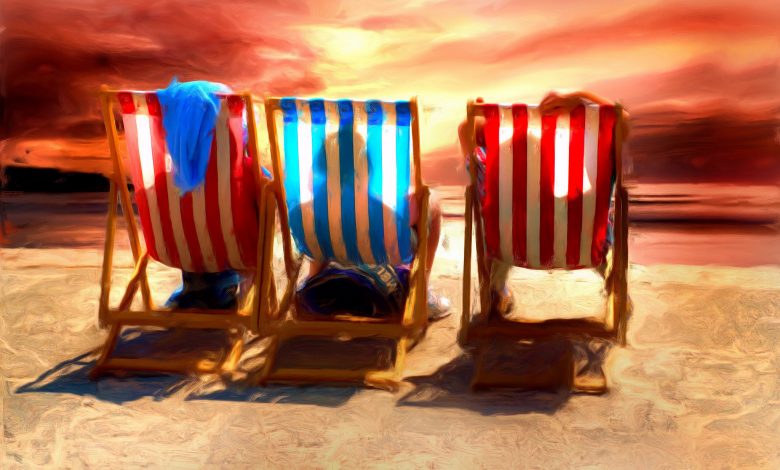 Nowadays, there is more uncertainty about European holidays. Both Germany and France officials have warned about the second wave of coronavirus. More holidays to European countries may lead to chaos.
The decision made by the UK government, Spain has been removed from the list of safe countries on Saturday evening. With this decision, holidaymakers and travelers were disappointed because when they return to the UK, they will have to self-isolate themselves for two weeks.
On the other side, the Foreign Secretary said the government "can't make apologies" for this change, and are warning because there may be more soon.
Dominic Raab said: "As we've found with Spain, we can't give a guarantee," and "an element of uncertainty this summer if people go abroad" added.
According to the Telegraph, most Europen countries, including France and Germany, have started to measures for the second wave of coronavirus.
French health authorities said that the country's R-rate was up to 1.3, and on Friday, new daily infections increased to 1,130.
PC Agency, which is analyzed data on flights, said that approximately 1.8 million holidays might drift into a state of chaos.
There are criticisms about the situation, of course. One of them belongs to Jonathon Ashworth, a labor shadow health secretary, and criticized the government's handling of the affair and called them because there will be lots of people at home who have to self-isolate. The government has to provide financial support for them.
Liz Samandi from Leicestershire, one of the holidaymakers, is already on holiday in Spain, and she had a plan to return from Majorca on Thursday.
"I just feel a bit angry actually that they've done this and not considered the people that are already here," she said.
"It's the blanket approach which I think is wrong, it should have been a more targeted area I think."
Foreign minister Arancha Gonzalez Laya believed Spain has brought under control COVID-19 infections "perfectly" for two days after the country recorded more than 900 new daily coronavirus cases.
Ms. Gonzalez Laya told reporters: "Spain is a safe country for tourists and Spaniards.
"Like in any other European country we are seeing outbreaks – the outbreaks in Spain are perfectly controlled."