Trafford
Trafford events to make International Day of Older Persons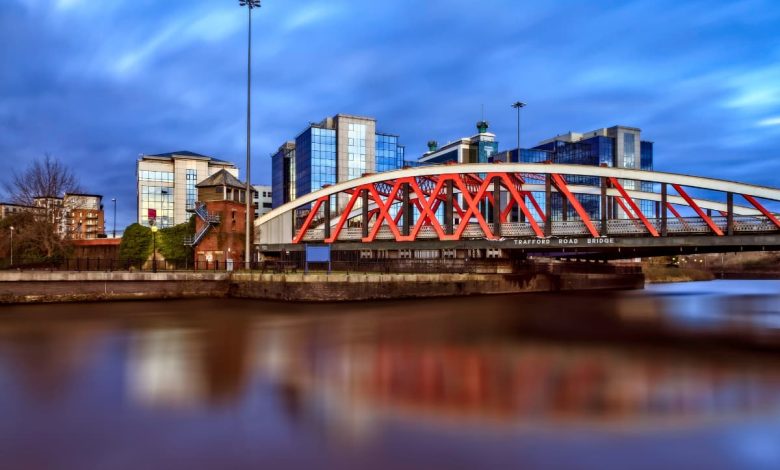 Trafford is marking the International Day of Older Persons with a series of events.
The day – 1 October – is an opportunity to celebrate the immense contribution made by older people to communities across the country. Trafford is recognised as an Age Friendly area, and Trafford Council is a member of the Centre for Ageing Better (CfAB) – one of over 60 areas across the UK nations who have received this accreditation. 
The Council also participates in the GM Ageing Hub, promoting our work with agencies working with local older people, and ensuring the voice of local older residents is heard.
Trafford Carers Centre and Age UK Trafford are planning events to mark the occasion.
The carers centre is inviting 13 carers to enjoy a trip on a canal boat from Grip Adventure. There will be some games as well as a buffet provided.
Age UK Trafford are planning celebrations on the afternoon of Monday 2 October, celebrating the importance of older people in our neighbourhoods, showcasing services that support and enable better later life. There will be local entertainment, food and giveaways such as slow cookers and electric blankets.
Nathan Atkinson, Trafford Council's Corporate Director for Adults and Care, said: "Older people are the bedrock of so many of our communities. It's fitting that they are recognised with this international day so we can praise their immense contributions to life in Trafford.
"We continue to be inspired by them and we are grateful for all they do in the Trafford communities."