Local News
Trafford
Trafford Centre is warning its shoppers for new mask rules
Shoppers will be asked to leave from Friday if they are without a mask.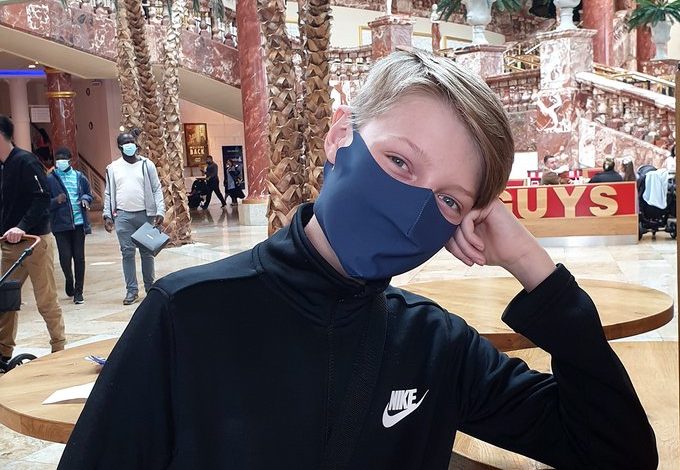 Bosses of the Trafford Centre said that shoppers would be asked to leave from Friday if they haven't a mask or face covering.
All customers and shopping center staff must wear a mask or face covering if they want to visit the mall.
If anyone refuses to entry to the mall without a mask, or if they are caught during shopping they could be asked to leave.
But the rule is slightly different for shopping center staff. All staff must wear a mask during breaks, walking to, leaving, or working in the center. In short, they must wear a mask everywhere.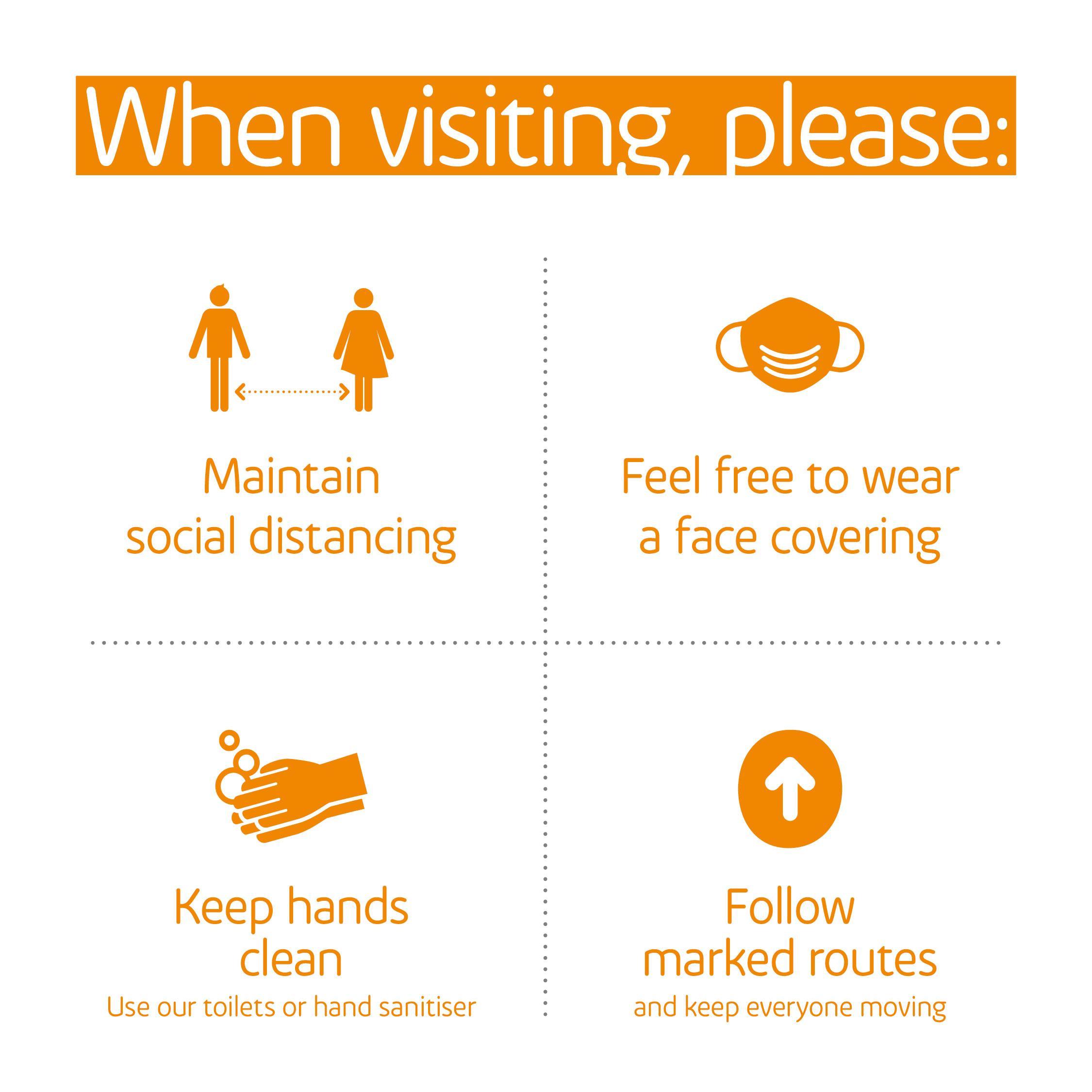 According to new laws, wearing a face mask when they work is not compulsory within supermarkets and shops.On the other side, employers are asked to 'consider recommending their use where appropriate and where other mitigations are not in place'.
Wearing face mask or covering will be mandatory for supermarkets and shops in the UK from 27 July, and in public transport, covering has been compulsory since 15 June.
A nonobservant person must pay £100 fines, but if they paid within 14 days, the police reduced to £50.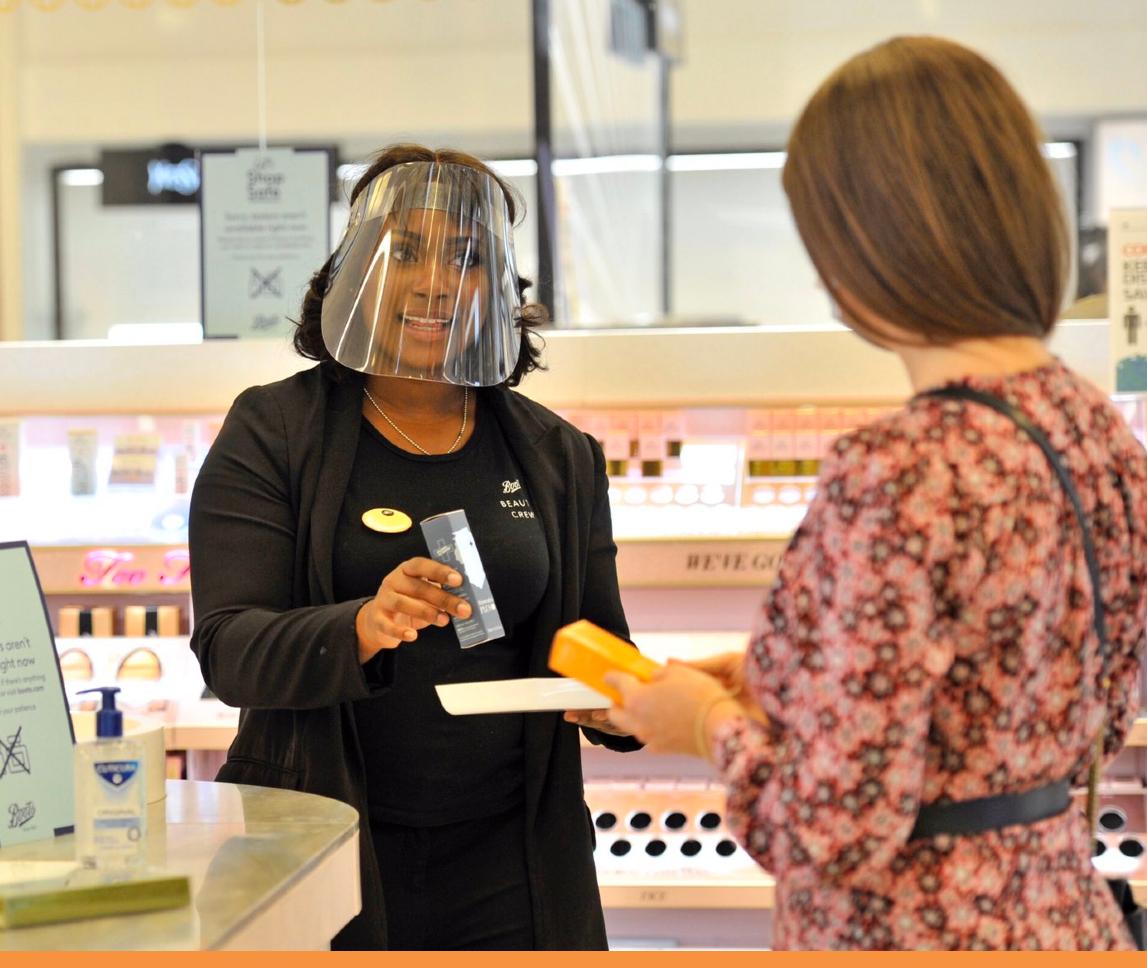 The Trafford Centre said: "As from Friday, Anyone visiting into Trafford Centre, whether that is to work or shop, must wear a face covering when entering and walking around the malls.
"Anyone not wearing one could be refused entry to the center or asked to leave."
"There are some exceptions, these being children under 11, people with disabilities or those with breathing difficulties." added.
"Members of the team will be on hand to support our visitors throughout their visit."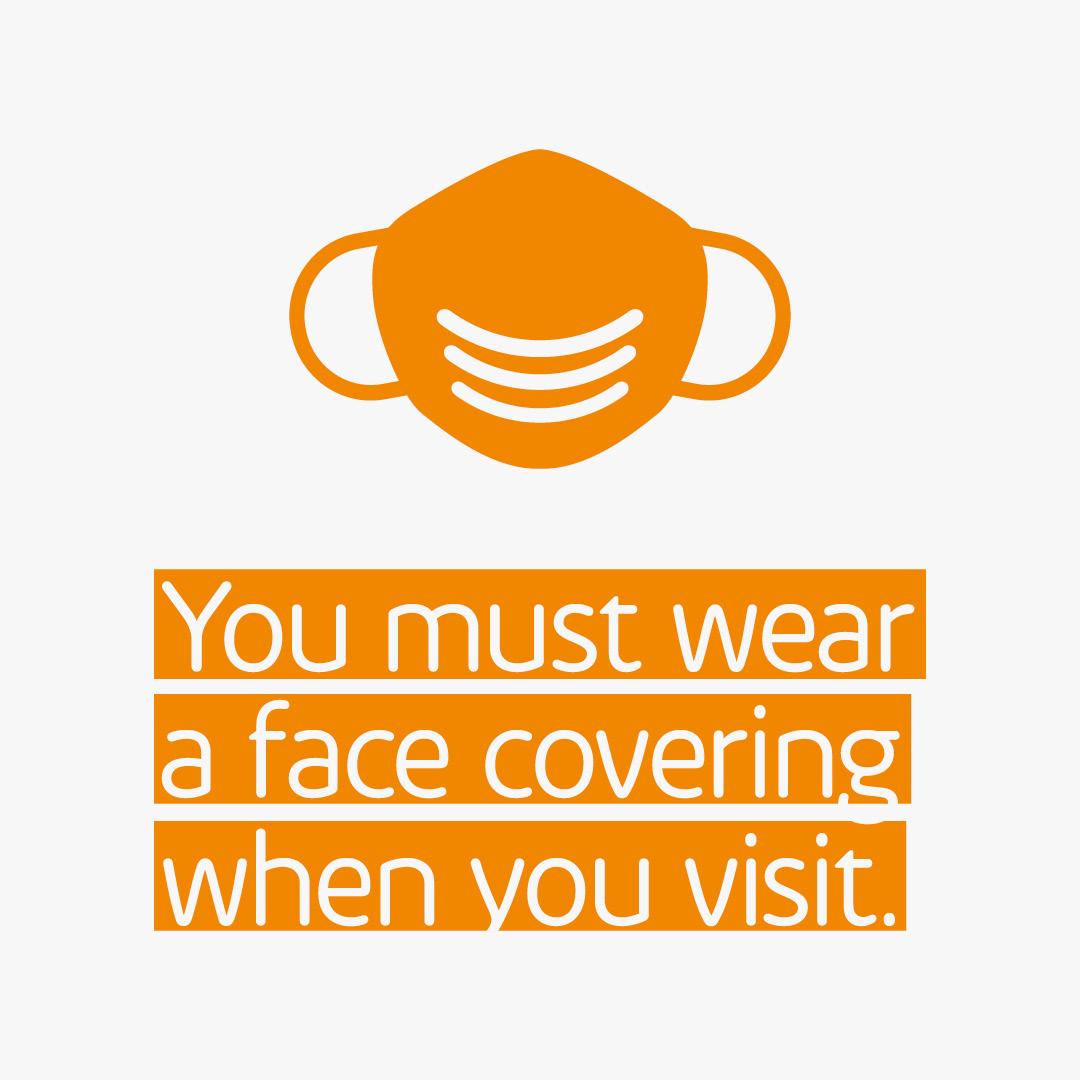 When you eat or drink something within the center, wearing a face mask is not obligatory. It means while sitting at a table in the Trafford Centre, a face mask would not be necessary, but if you walk to a restaurant, you have to wear.
Trafford Centre's center director Alison Niven said: "In addition to the existing safety measures we already have in place, from 24 July, everyone who visits the center, whether that's to work or to shop, will need to wear a face covering.
"We know that the experience will feel different, however we hope these measures will help provide all our visitors with additional reassurance."
"If you're planning a visit this weekend, our weekend opening hours are 10am – 8pm on Saturday and 12pm – 6pm on Sunday. During busy times you may have to queue, but we'll get you in as quickly as we can." intu Trafford Centre says.