Bury
Bury Council Seeks Operators for Radcliffe Market and Flexi-Hall: An Outstanding Opportunity for Partnership and Profitability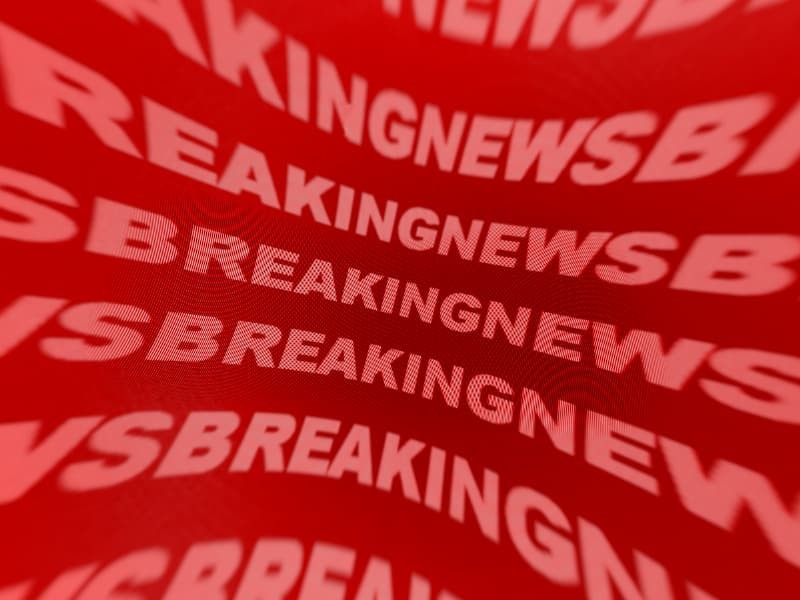 Operators are being sought to run both Radcliffe market and the soon-to-be-built flexi-hall in Bury town centre. Bury council has published a glossy 'invitation to express interest' brochure heralding an 'outstanding opportunity' to run the two venues with the authority 'sharing the profitability of the sites'.
Radcliffe Market is set to be improved in the coming months as part of a £20m regeneration project centered around a new town centre hub. The hub will be constructed next to the market and will house a library, swimming pool, as well as leisure and community spaces.
Currently, the market is managed by Radcliffe Community Benefit Society, a not-for-profit group. In a statement, they expressed concern about the proposal, stating that it is a worrying time for their traders, staff, and visitors.
They also mentioned their desire to continue running the market and have conveyed their interest to the council. The expression of interest brochure states that the improved market will be handed over in autumn 2025, with the flexi-hall following in spring 2026.
The brochure states: We would like our strategic partner on board during spring 2024 to help influence the final designs and to provide sufficient time for a well-prepared launch. The council is seeking an exceptional operator and will award leases and management agreements for the two sites.
Lease lengths of 10 years or more would be appropriate, and the council would aim to share in the profitability of the sites. Ideally, one operator would eventually tender for both sites, but single site tenders would also be considered.
Bury's Flexihall will be handed over in an exceptionally high standard. It will feature a newly finished, serviced shell scheme with mechanical and electrical provisions for events, a food hall, conferencing, and more.
Radcliffe Market has recently been refurbished, and the basement area will be prepared for handover and suitable for hospitality and functions. The document also states that the council will continue to operate Bury Market, and the successful operator will work closely with them.
The council stated that the successful operator will aim to improve town centre vibrancy and footfall, and that a family-oriented evening economy is of utmost importance for both towns, with the operator playing a key role in its development.
In response to the news, Radcliffe Community Benefit Society stated, We have made significant progress in our journey, and we love seeing you here week after week enjoying our community space.
Your market may end up in the hands of an organization that is no longer community-focused, but we do not know what to expect or what the future holds for Radcliffe Market without us. We have no intention of giving up our hard work or letting you down. We would like to stay and continue making you proud, so we have expressed our interest.
In the coming weeks, we will hold meetings with our members and the wider community. We understand that this is a concerning time for everyone, including our traders, staff, visitors, and the organizations we support.