Crime
Local News
Three people were killed, and there are three more injured in Berkshire town
A man who is 25 years old- was arrested because of attempted murder.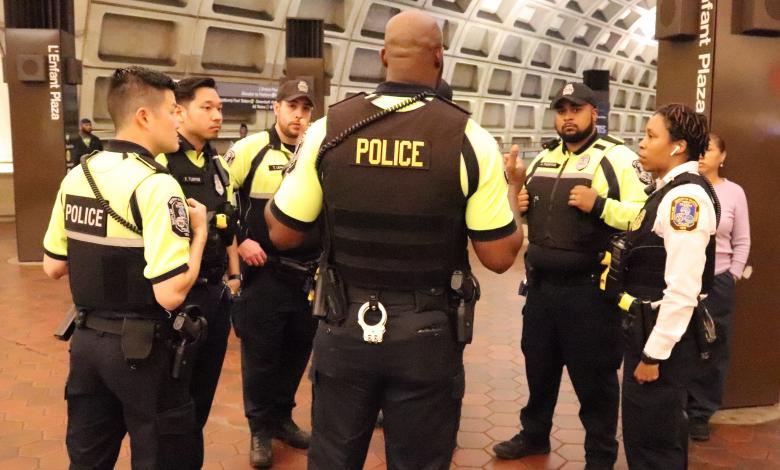 The man murdered Forbury Gardens at about 7 p.m on Saturday.
He killed three people and left three more were grievously injured, but according to police, this attack was a terrorist attack first.
A source said the hero cop struggled severely with the murder while the killer escaped with a knife.
In the beginning, according to police officers, the attack was terror-related, but then they realized they know otherwise.
Two of the injured were taken to the hospital, which is Royal Berkshire Hospital. Two air ambulances arrived upon the scene to medical evacuation, and there are two armed officers and police in an air ambulance. The doctors try to treat two injured in Royal Berkshire Hospital.
A source told the Sunday Mirror: "A man pulled a knife and started attacking people at random in Reading, near the Crown Court. It is thought there was one attacker."
He added: "It appeared the attack was stopped when a lone sergeant, who responded when the alarm was raised, ran to the scene, saw the attacker running away with a knife and rugby tackled him to the ground."
Ian Hunter, Detective Chief Superintendent, said that The Thames Valley Police Major Crime Unit has launched a comprehensive investigation after the attack.
Detective Chief Superintendent added that they arrested the suspect, and they think that no one else is connected with the attack, just only him. Therefore, it's not a terrorist attack.
But the police department wants to be informed of anything suspicious, and they want the public to call for any suspicious case.
A spokesperson for the local force said: "The thoughts of everyone at Thames Valley Police are with those who have been affected by this tragic incident and I understand the concern that this will have caused amongst the community.
"Please be assured that the public's safety is our primary concern and we will do all that we can to investigate this incident robustly and bring those responsible to justice."
If there is a person who knows very little about the attack or another suspected case, call Thames Valley Police on 101, quoting reference 1159 20/6.